Build or scale up your development.
In weeks, not months.
Build world-class digital products and gain market advantage with an offshore team of design, development and strategy experts. All in one place.
From idea validation to fully-functional digital products
Staff Augmentation / Dedicated Team
Add tech experts with the skills and knowledge needed to work under your guidance. We will submit the best-matching CVs to augment your team.
SEE MORE
Custom Web App Development
High-performing custom software for businesses that need more than standard solutions.
SEE MORE
B2B & B2C E-commerce Development
Have an idea for a B2B, B2C online store? We will create an e-commerce platform that converts.
SEE MORE
MVP Development
Launching a startup? Validate your idea and save costs with an efficiently built Minimum Viable Product.
SEE MORE
Quality Assurance As A Service
A full package of QA services to keep your product bug-free and of satisfying performance and health.
SEE MORE
Web Development
Innovative design and intuitive functionality implemented by our frontend and backend team result in attractive websites.
SEE MORE
Learn more about our latest projects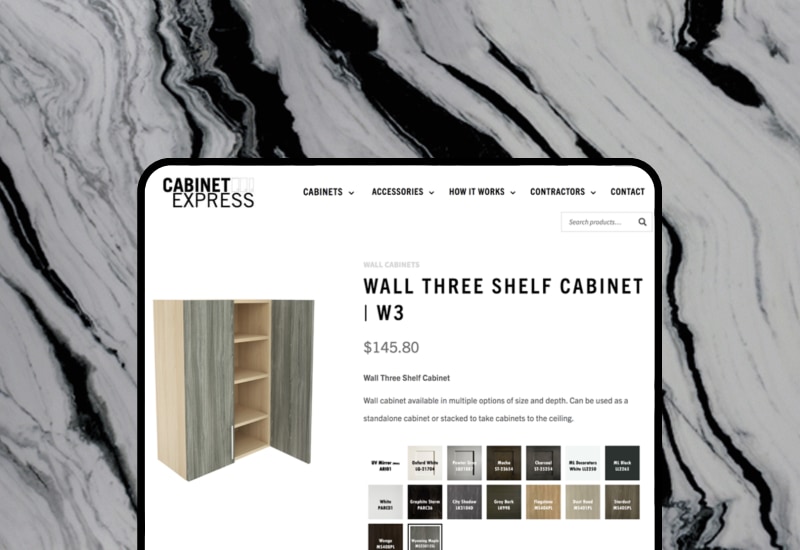 Cabinet Express
E-commerce - Based on Magento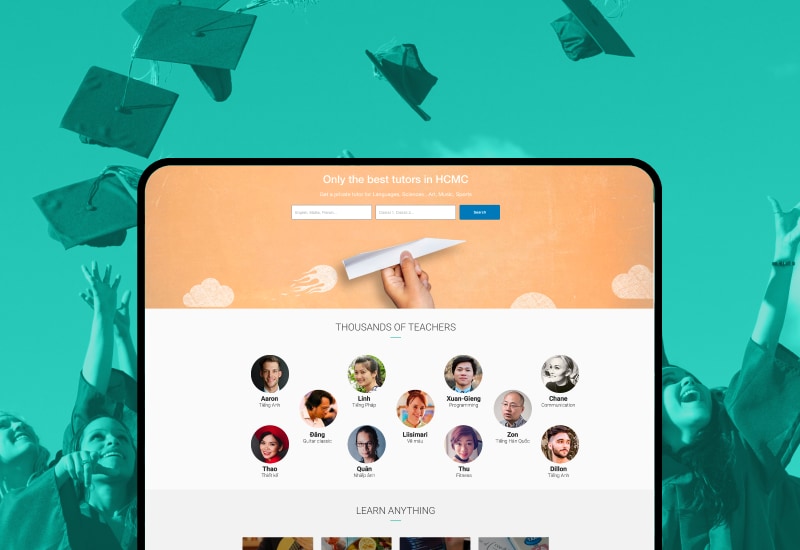 TeachMe
Custom tutoring marketplace
ShootSimple
Custom web app for image & video optimization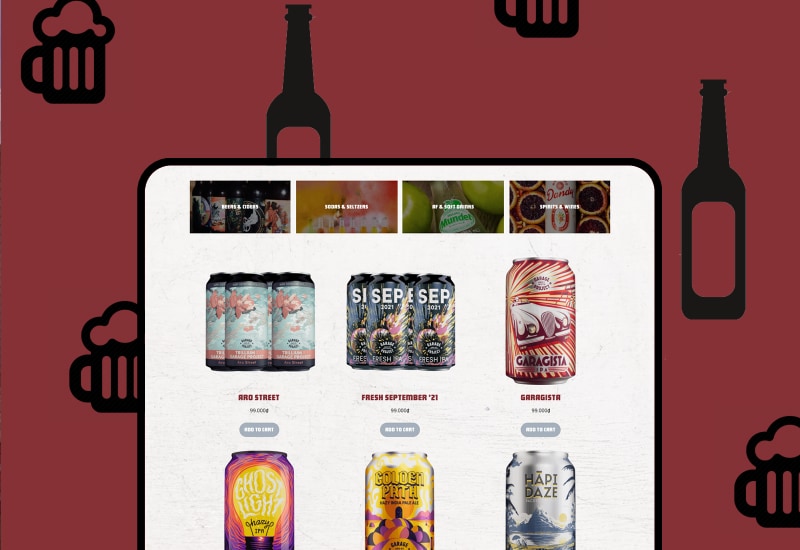 The Bottle Shop
E-Commerce - Based on WooCommerce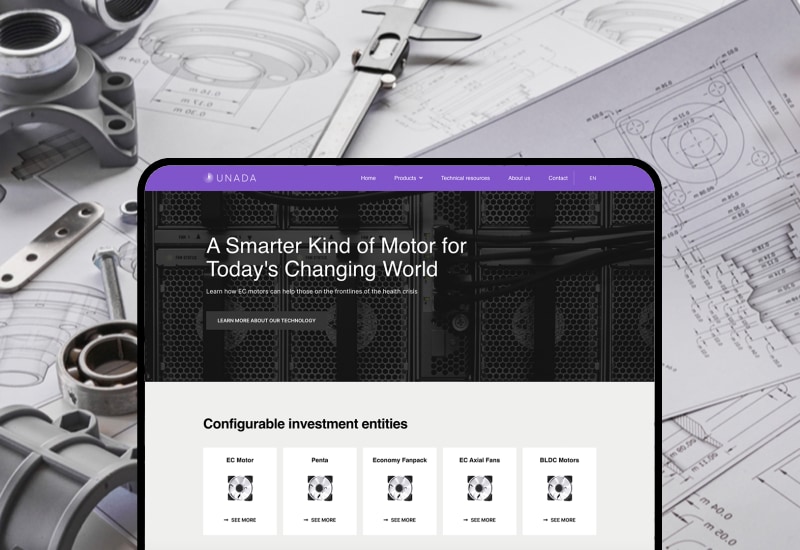 Unada
E-commerce - Based on Magento
Outsourcing software development collaboration models
Staff Augmentation
Add the extra tech talent needed to boost or scale your IT projects with on-demand vetted and committed engineers fully integrated with your existing team.
Dedicated Team
Outsource to a self-managed team of developers, designers, QA experts, and project managers. We handle the talent acquisition and the administrative hassle.
Project Mode
Full-cycle custom software development. You provide the specifications, we deliver the end-to-end web solution within a fixed budget and timeline.
Why choose Afocus as your IT provider?

Access to Vietnamese talent pool
Build or hire faster and for half the costs in the West. Reinvest the difference into more experienced developpers and a bigger team to give you a competitive advantage.

Experienced team
We are a small international team of experienced recruiters and engineers. Recruiting and operating international remote teams is our expertise and our day-to-day.

Transparent processes
We don't hide behind bureaucratic processes. We build transparent relationships with our clients through honest communication, regular check-ins and updates.

Western management, standards
Working with us is easy. Our management is French and we apply the Western standards throughout the company. We understand the expectations of our Western clients and share the same mindset.
The technologies and programming languages we use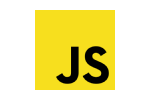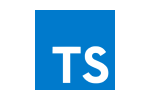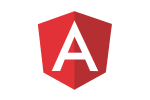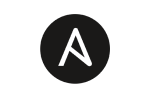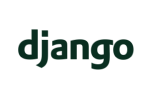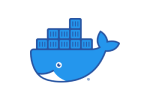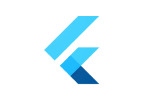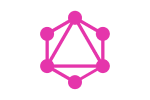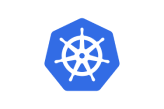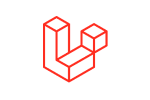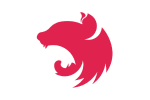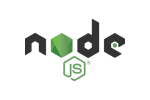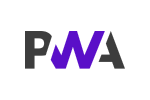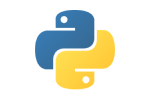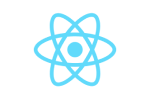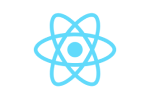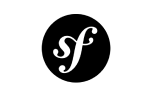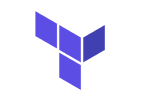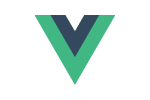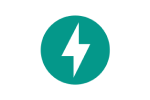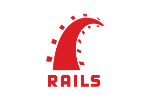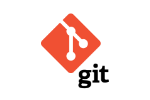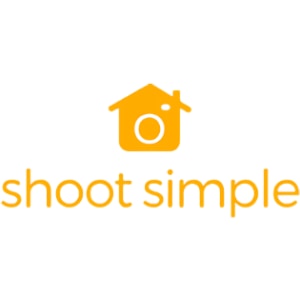 Mark Dumbrell, Founder
They really did work hard to give us the site we wanted. For someone who's a little obsessed with details, they went out of their way to accommodate. Overall they've done a fantastic job.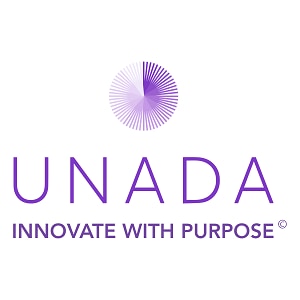 Eduardo Strle, Business Dev. Manager
Afocus was able to follow carefully our requirements and carry the message we want to communicate to our customers when they were given more creative liberty. I appreciate their flexibility, effective communication, and competitive cost.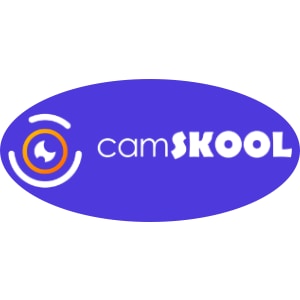 Idris Kamara, Founder & CEO
I love the speed, communication, and attention to details that Afocus provided. The entire team is incredibly understanding and patient. They provided us with the tools, infrastructure and key advices to bring this project to life.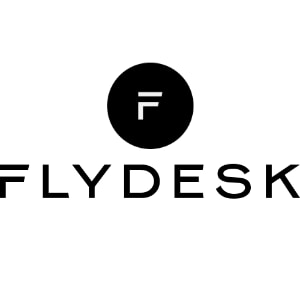 JB Pimenta de Miranda, CEO
We met many vendors from South East Asia. Afocus was one of the best options with talents speaking great English and bringing many technical skills to our development team.
Don't take our word for it, check us on Clutch ↓
See our step by step process for
developing web and mobile apps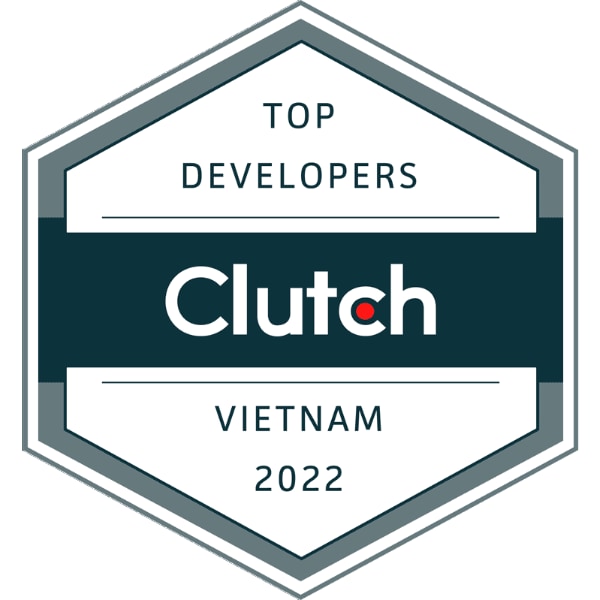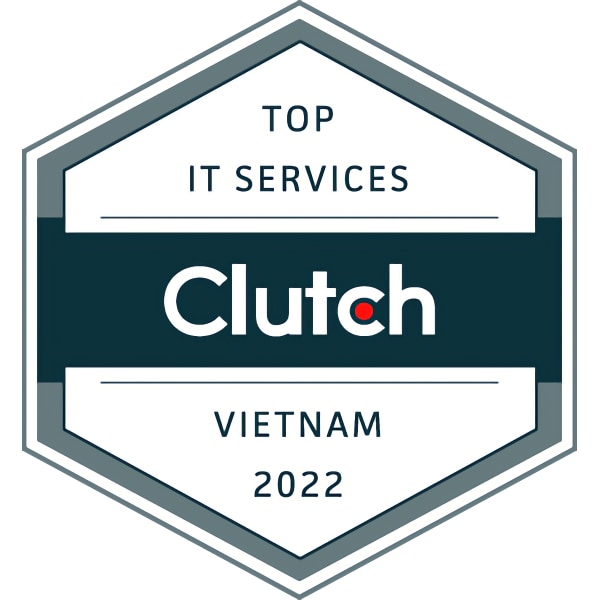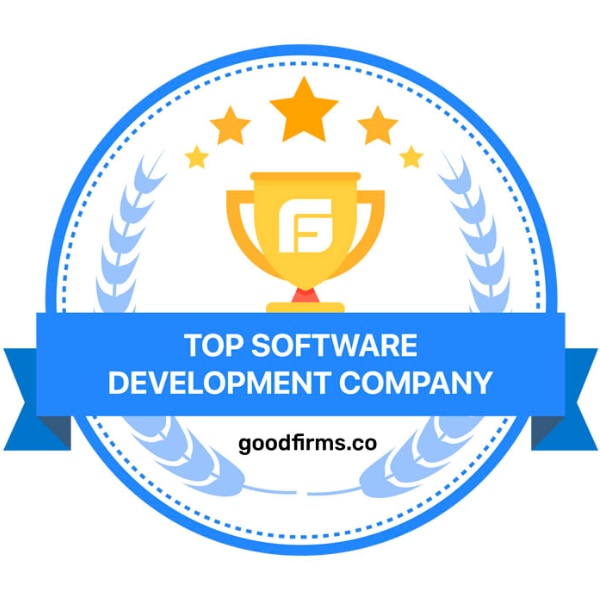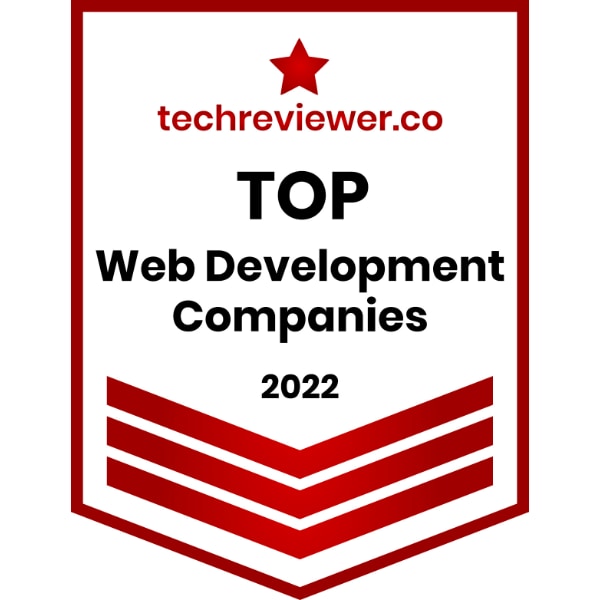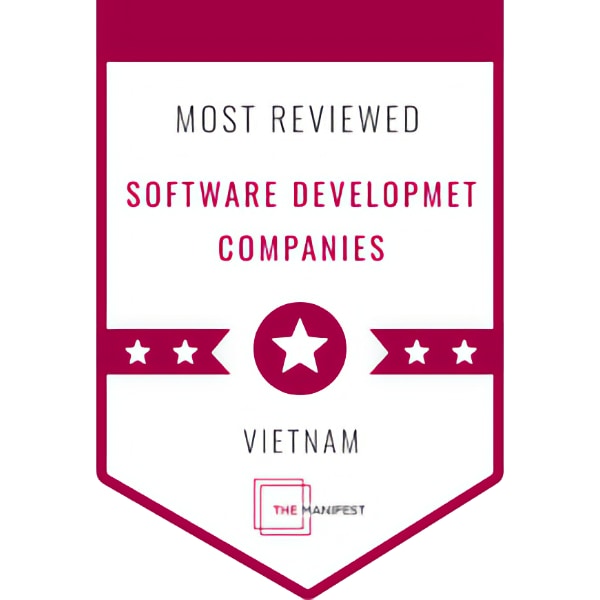 Tell us about your project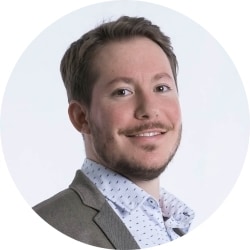 Our Sales Manager Vincent will be in touch with you within 1 business day. 🇫🇷 🇬🇧 🇪🇸

We will sign an NDA if needed, and start the project discussion.

Our team will analyze your requirements and suggest the best solution for your needs.

We will then send you a quote as well as a preliminary timeline.