International Team leaders, Developers & Project Managers... All united in Vietnam
We're a team of passionate design-thinkers, curious product strategists, and innovative digital transformers living in Vietnam. We are focused on products, not projects, with your business growth being our highest priority from day one.
Work With Us
View Our Work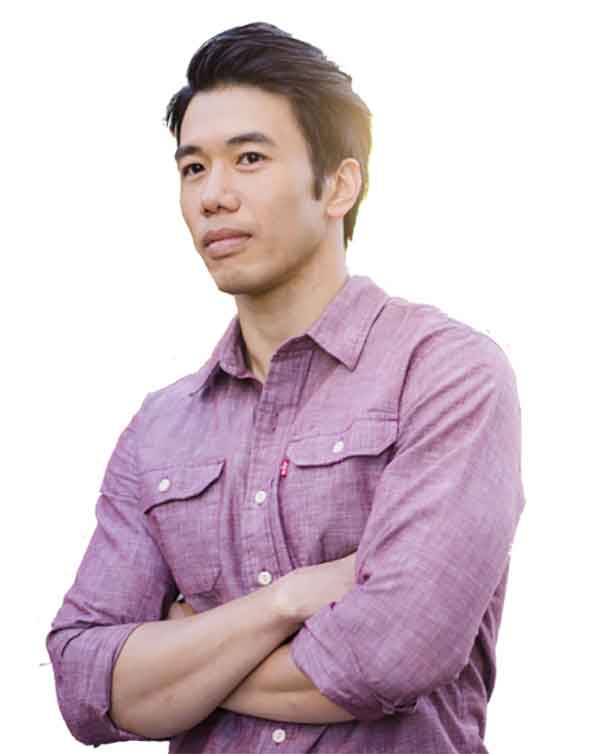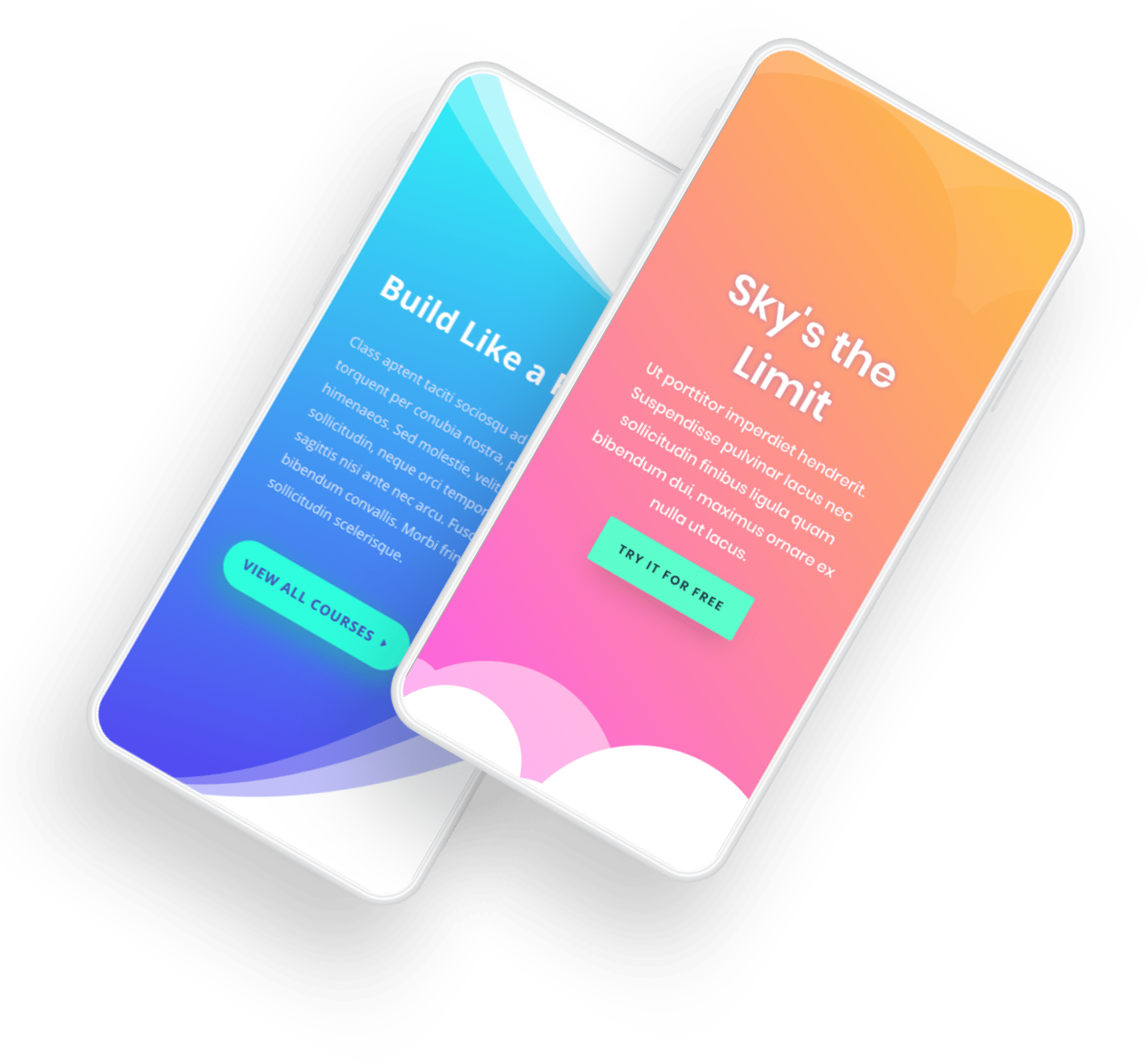 Our Values
They are at the heart of what Afocus and its employees stand for. They might even be the reason why we started Afocus in the first place!
They guide everything we do, from our approach to work, to how we treat our clients.
Transparency
So, what does transparency in business really mean?
It means being authentic in the way we communicate — to stakeholders, to prospective customers and talent. It means our leadership team strives to clearly and effectively communicate messages across the organization. It means our managers commit to ensuring conversations with their direct reports are meaningful. It means work partners and colleagues respect one another enough to confront issues and problems as they arise in order to push the work and team to the next level.
Flexibility
Flexibility comes in two forms at Afocus:
Externally, we believe the ability to adapt quickly to our customers' needs is critical. Whether it's changing the project scope, technology or allocated time, we know how to adapt. Fast.
Internally, we empower our employees in a work environment that is conducive to creating the optimal work/life balance, by giving our employees the opportunity to work 100% remotely.
Innovation
We embrace change. We seek out, embrace, and get (un)comfortable in knowing that if we're not continuously changing, evolving, and improving—we're falling behind.
We are a perceptual work in progress always striving to be better.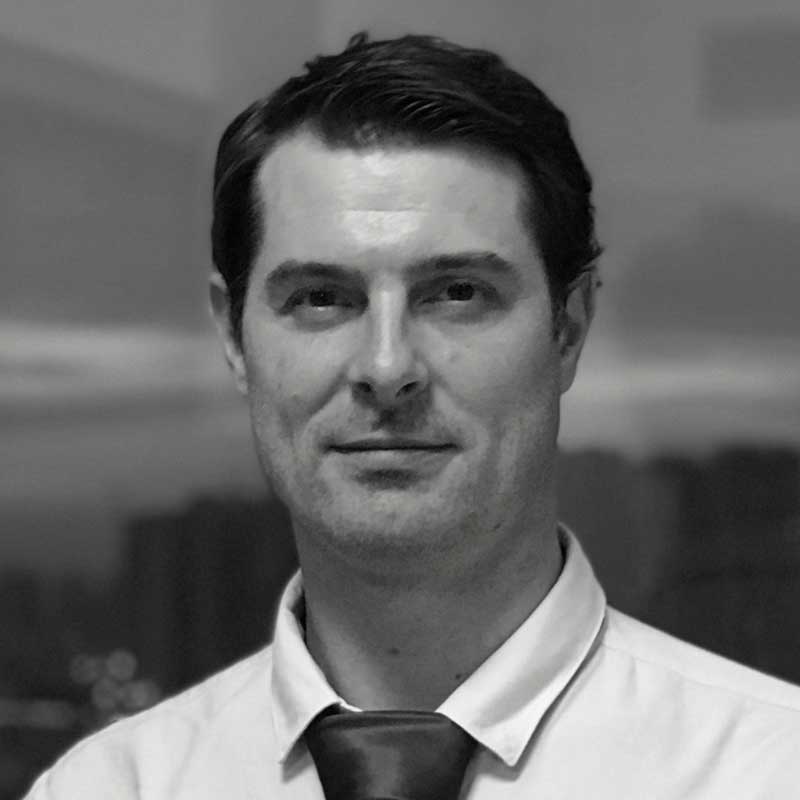 Grégoire Dirson
Business & Strategy
Ph.D. in biopharma, Gregoire started his career in computer science but soon got noticed for his relational, analytical and managerial skills. He brings more than 8 years of experience on diverse roles from manager to director.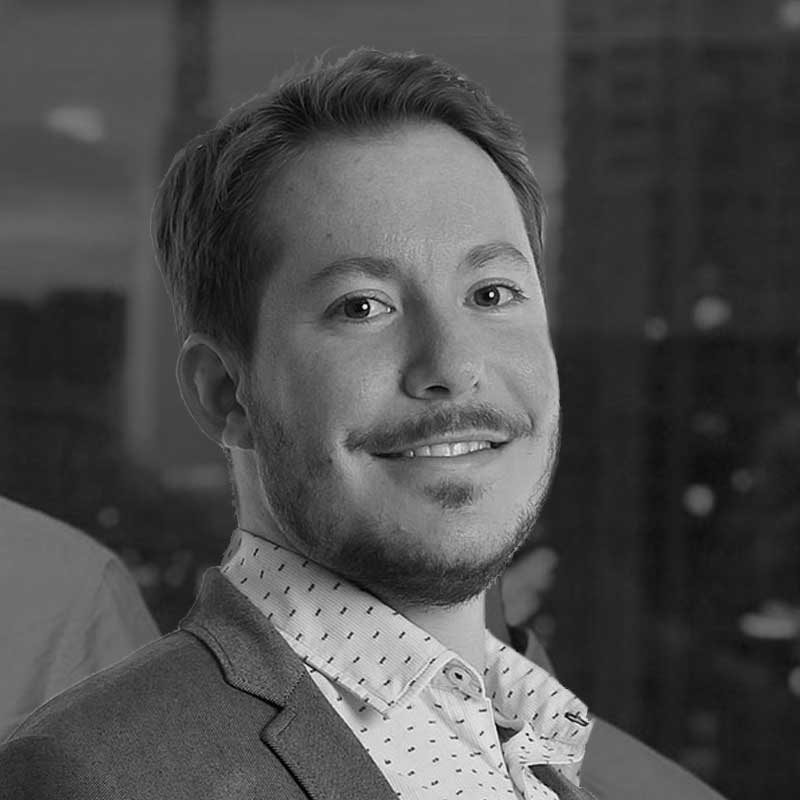 Vincent Esnoul
Clients & Operations
Bringing nearly 7 years of experience in digital project management, Vincent focuses on working closely with clients and internal teams to ensure the right processes are in place, and communications running smoothly.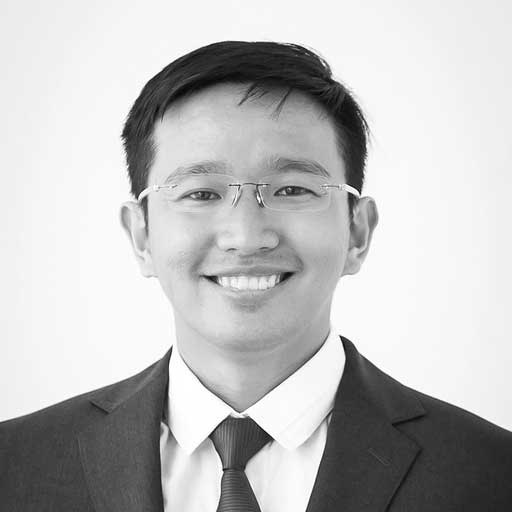 Thanh Nguyen
Consulting Tech Leader
Through different roles in the IT industry, Thanh aquired a deep level of understanding of end-to-end life cycle of software development, digital services management and aligning IT strategies with business objectives.
Our Ambition
With the ambition to revolutionize the outsourcing sector in Vietnam, Afocus was imagined 3 years ago with a simple goal in mind: launching an outsourcing gateway of of a wide range of digital services by leveraging our expertise in finding and training the best talents in Vietnam.
Finding the right fit
Hiring someone is easy. But finding the people with the right mindset, set of skills, and ability to learn and grow? That's no easy task. Let us do the hard work of finding the right talent, train them, and keep them, so that you can focus on what you do best: growing your business.
Whether you're looking for a team of 1, 2 or 50 people, we'll find the right fit for your needs among our existing team members, or we'll build your team from the ground up.
Projects done right
For every single project we've done – whether it's a complex web app, an ecommerce website or a mobile app – we've applied the same structure, the same processes, and the same tools. 
We are experts in Project Management, and know the best way to lead our customers – and our team members – to the finish line.