Offshore Development Center
Outsourcing web development
Why outsource web development offshore?
Cost reduction
Offshore software development saves business money in terms of development costs. Developing countries such as Vietnam have lower hourly wages due to lower living expenses compared to developed / Western countries.
Access to a larger talent pool
Our engineers have worked on international projects where they have learned the highest standards of web development. By relying on an offshore software outsourcing center like ours, organizations can tap into offshore technical talents that have the necessary experience and standards to make their project a success.
Short-term offshoring project simplified
Offshore software outsourcing allows businesses to easily and quickly scale up or down their team almost instantaneously without any hassle, thereby meeting the needs of your business most optimally.
Speeding up processes
In offshore software development, by not having to worry about administrative processes and recruiting talent, you can speed up software product production and accelerate launch to market, serving the end-users and your potential investors. This is a competitive advantage.
Business optimization
Leaving the IT part to the your offshoring development center will allow you to concentrate on what really matters for your business and to focus on other critical business activities, such as marketing and sales.
Reduced risks
By selecting a proper partner with a strong track record, modern working methods and compliant with international software development standards, the risks of your project failing can be greatly reduced since the costs would be lower.
Our offshore outsourcing web development services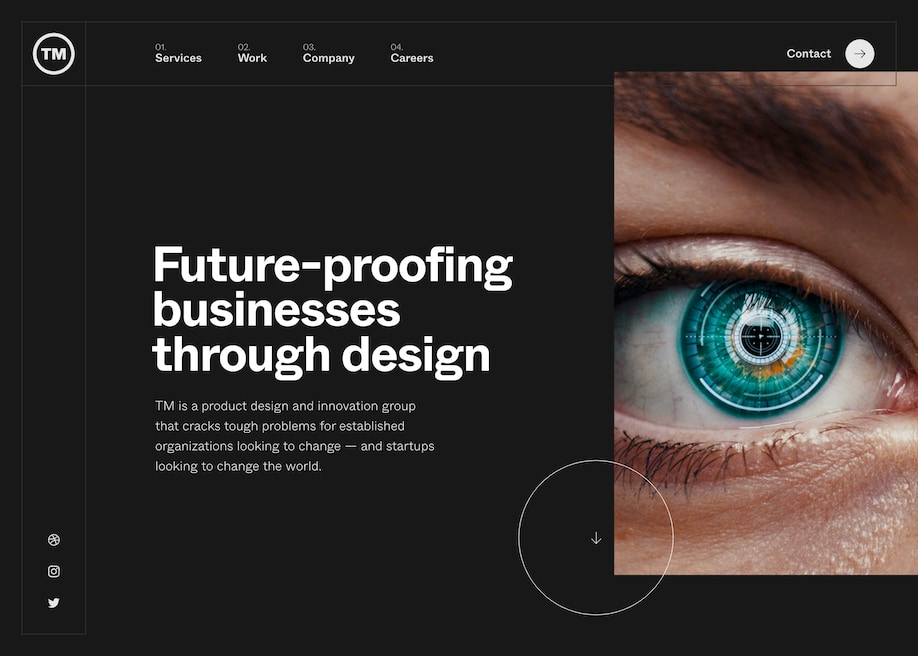 Outsource Web Design
As one of the best web design agencies in Vietnam, we offer web design outsourcing services for SME companies. We can craft every pixel of your website to deliver your brand message in a compelling manner to help your brand sound loud in the digital world. Our creative web designers will help you to create an aesthetic and trendy website while keeping the user experience and conversion on the site high.
Outsource Web Development
Our outsourcing web development company specializes in both front-end and back-end solutions, so you that you don't have to set up a full IT department internally. We take care of the recruiting process as well as the administrative hassle. Our engagement models can be adapted to any business – part-time programmers, dedicated teams and up to offshore R&D center.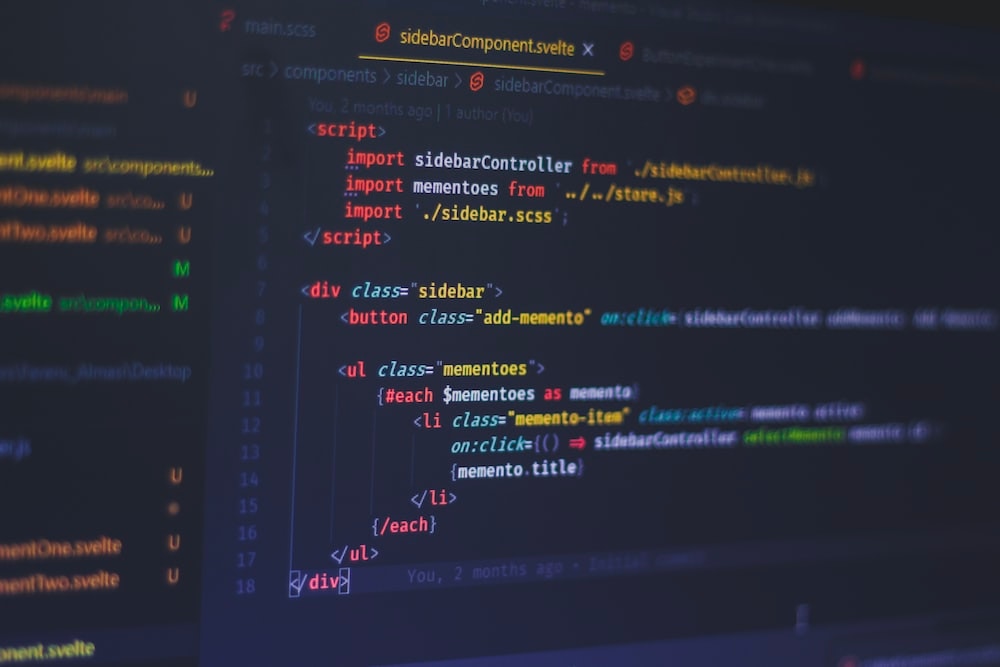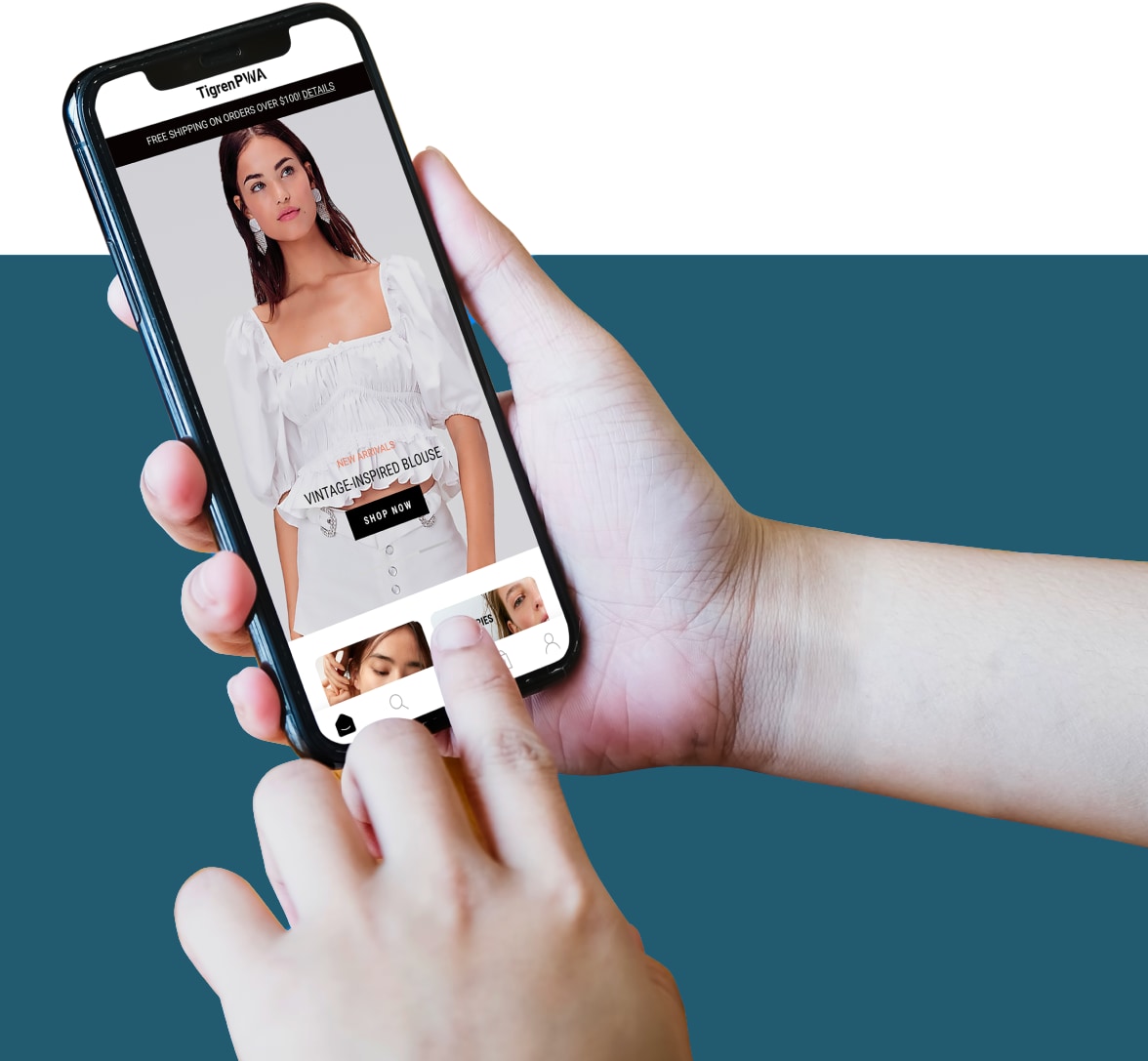 Outsource Mobile App Development
Outsource mobile application development with no hassle. We are an experienced team of professionals who specializes in Android, iOS and cross-platform technologies. We provide full-cycle service from planning and up to release and ongoing support so your app will be in reliable hands.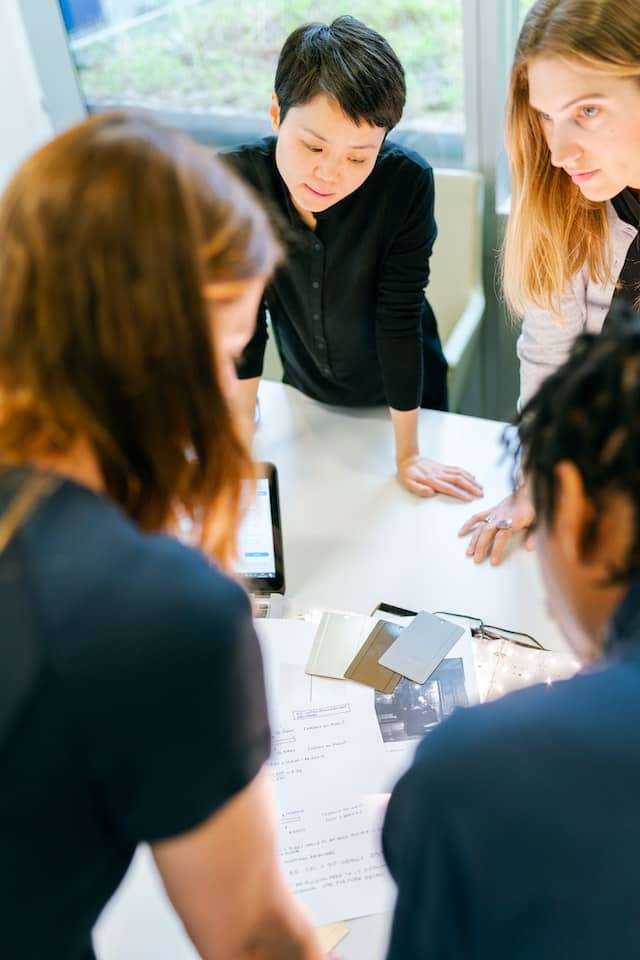 Project-based outsourcing
If you have limited technical knowledge and/or you want to have complete control over the budget and timeline, then this model is the most suitable. After getting your project requirements, we will suggest the most adapted solutions with a cost estimate as well as a preliminary timeline. We will manage ourselves the whole development process. Project managers, developers and quality assurance engineers will be under our responsibility. After delivering the project (including the source code), we will offer evolutive maintenance packages.
Dedicated team / developer
This option is great if you're looking to expand your IT team with an external development team or additional developers. Our typical development team includes a project manager, a technical lead, a web designer, front-end and back-end developers, a QA manager, and testers. If you want a professional web development team dedicated to your project full time and under your control, this model is for you.
Offshore development center in Vietnam
Having prominent expertise as a Software development outsourcing company, Afocus is your trusted offshore development center. We offer high-quality offshore development services to clients across business verticals.
Offshore development center
Time and cost-efficient model for companies
The concept of an offshore development center was born to help businesses accessing software development services across borders. The world has turned to a new chapter of IT revolution generation. It requires companies to run faster to not lagging behind. Unfortunately, many countries face unbalancing of IT talents distributing. IT development services are the luxury product in Australia, America, Europe that rarely companies could afford.
In this case, the offshore development center could solve those challenges without physical developer migration required. As a professional offshore development company, Adamo has completely served several clients applied our high-quality and affordable offshore development services.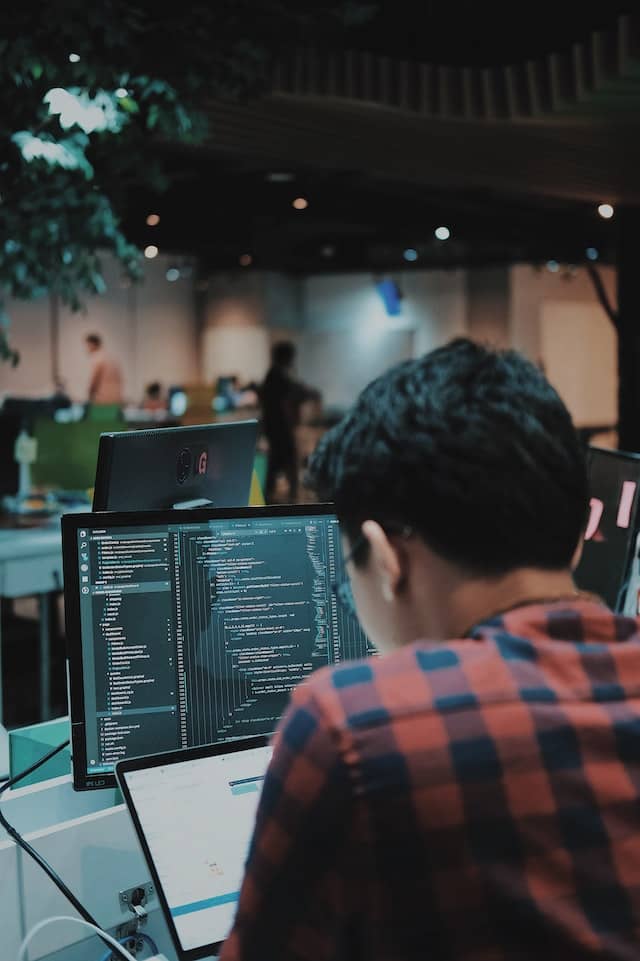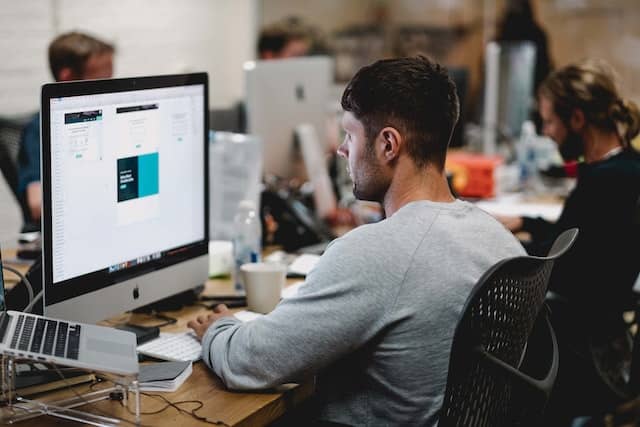 Afocus, your offshore software development company
Looking for a qualified offshore development center offering quality software outsourcing services at a competitive cost? Afocus is your answer. Our offshore development services are proved to add greater productivity and flexibility to your projects. By leveraging the latest technology and advancements, we bring you better ROI.
Rich expertise and industry know-how
Instead of expanding our professional scope to the broad market, we focus on some industries, including food/beverage, Travel/Hospitality, Education, Healthcare, Social networking, and eCommerce. We are proud of accumulated industrial expertise catching from several projects. You are delivered not only offshore development services but trendy industrial digitalization solutions.
Tailor-made offshore dedicated teams
As an experienced offshore software development company, you can build the team on your own based on your norms and standards. Our dedicated development teams work on-demand, respecting transparency and explicitly to execute as your arms. As an open offshore development center, Afocus could give you the full capacity to build the tailor-made offshore dedicated team.
Access IT talent pools for software outsourcing
Vietnam has currently reached a higher level on the map of offshore development centers. One of our top advantages refers to abundant labor resources of IT talents. At Afocus, we have 50+ IT professionals working on-site. Choosing us as your offshore development company, you could access 1000+ our CV database to rapidly expand your offshore dedicated team.
Take on Quality and IT innovation
Leveraging the latest technologies in offshore software outsourcing, Afocus software development services focus on quality and market sentiment products. Using Afocus offshore software development center, we commit you to long-term partnership and warranty. With in-depth experience with several successful projects, we offer you a shorter timeframe to keep you ahead of market innovation.

DISCUSS YOUR REQUIREMENTS
Tell us more about the tech stack, team structure and any other specific requests you have. We will review budgets and timelines, and if it is acceptable to you, we start the recruitment process.

SELECT AND INTERVIEW DEVELOPERS
We present the best matches for your review including written code or test assignment. You remain in control as you inteview every final candidates who applies to join your team.

ONBOARDING AND SUPPORT
Once you pick the best talent, put your remote agile team to work. We provide your team with all the necessary equipment, onboarding, accounting and HR support.

CONTINUOUS IMPROVEMENT
Our monthly review of our team members' performance allows us to review and adjust the team's expected output easily. Upscale or downscale your team with just a few days' notice.
Your reliable development partner
Our team is made of Vietnamese Project Managers, Developers, Quality Assurance engineers, Testers, Web Designers.
Our top Management is Western and we're all located in Vietnam.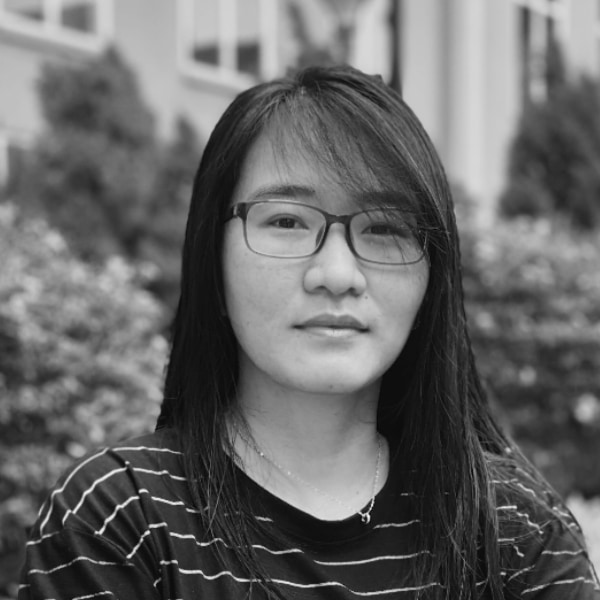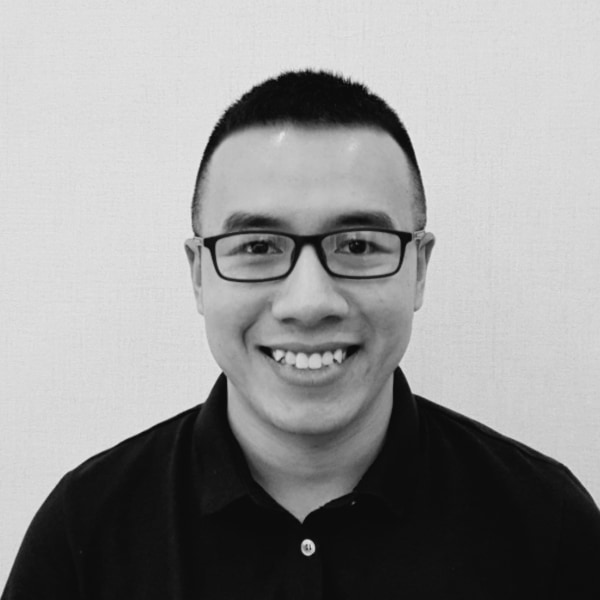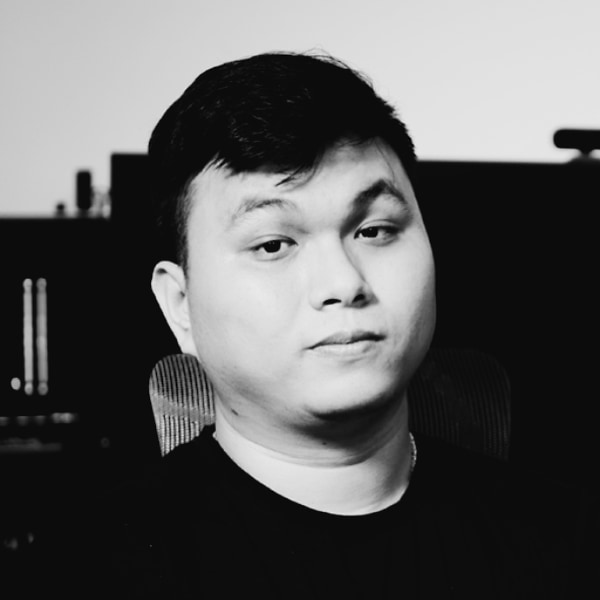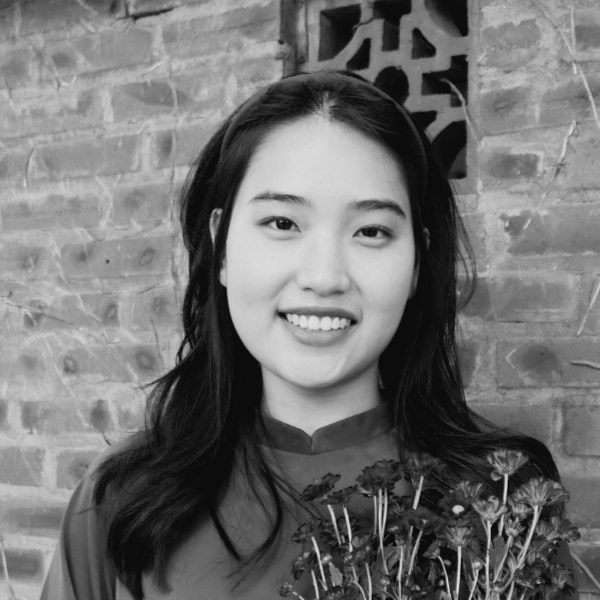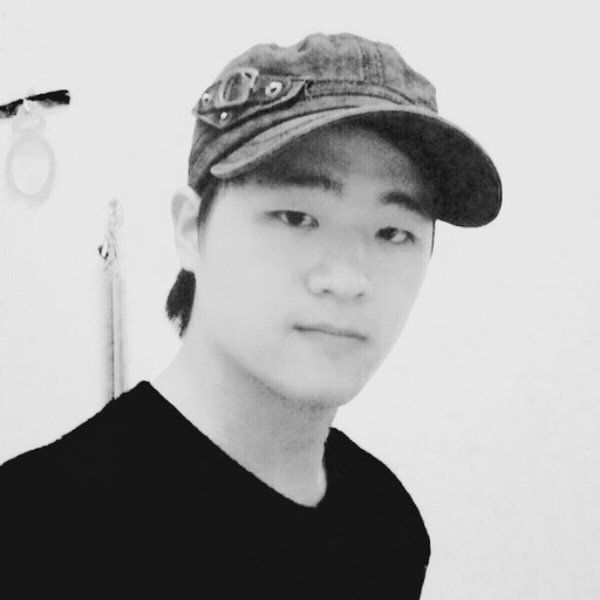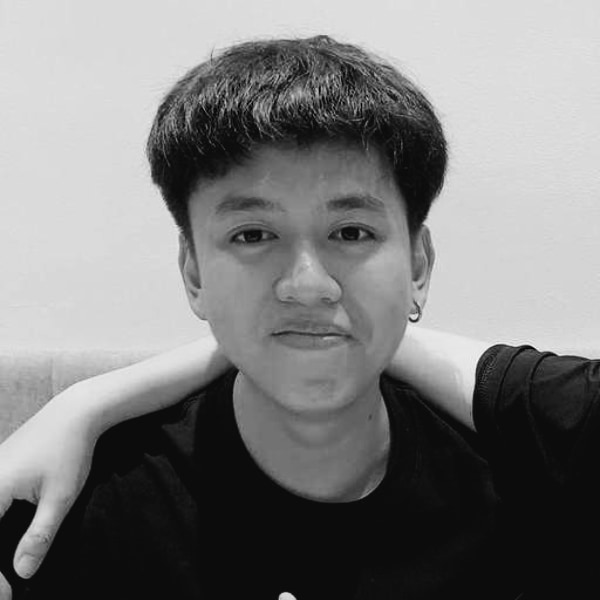 Why choose Afocus as your IT provider?

Access to Vietnamese talent pool
Build or hire faster and for half the costs in the West. Reinvest the difference into more experienced developpers and a bigger team to give you a competitive advantage.

Experienced team
We are a small international team of experienced recruiters and engineers. Recruiting and operating international remote teams is our expertise and our day-to-day.

Transparent processes
We don't hide behind bureaucratic processes. We build transparent relationships with our clients through honest communication, regular check-ins and updates.

Western management, standards
Working with us is easy. Our management is French and we apply the Western standards throughout the company. We understand the expectations of our Western clients and share the same mindset.
The technologies and programming languages we use