Offshore web development & web design
Benefits of web development & design outsourcing
Some advantages of outsourcing web design to a trusted offshore vendor include:
Cost-effective
Offshore labor costs are typically lower than in your home country, and you won't incur the additional costs associated with building an in-house team.
Time-saving
Outsourcing website design saves time by bringing on board a team of skilled and experienced web designer experts to expedite your project.
Improved efficiency
Entrusting web development tasks to a offshore team can relieve your company's internal resources, giving you the opportunity to concentrate on the core activities that drive your business.
Innovation boost
Outsourcing web design provides you with the opportunity to tap into new talent, fresh perspectives and cutting-edge technologies, allowing for greater innovation.
The possibilities are endless! We can assist with any aspect of your web development needs.
Outsource ecommerce web design and development
Let us handle the design and development of your ecommerce website. This can include tasks such as creating the overall design and layout, integrating payment systems or implementing security measures. This way, you can focus on growing your business while leaving the technicalities of ecommerce web design and development to our team of experts.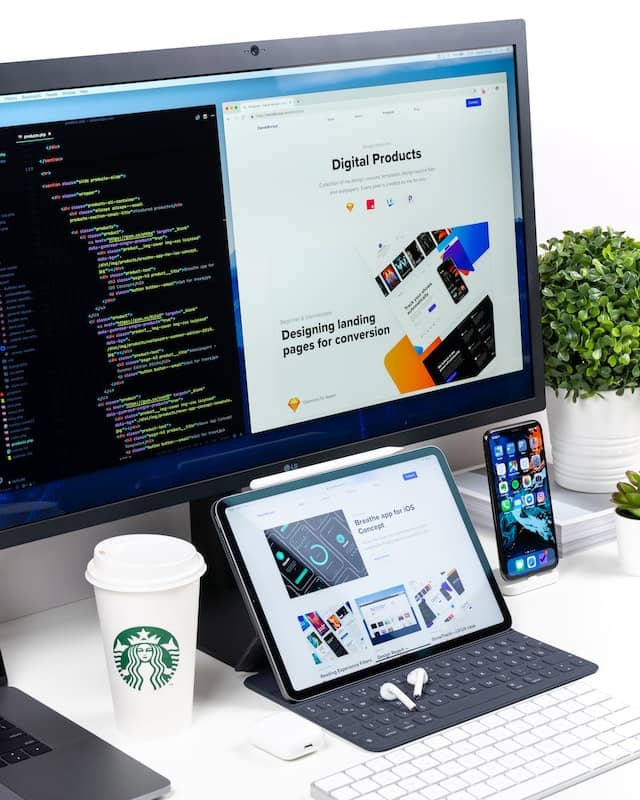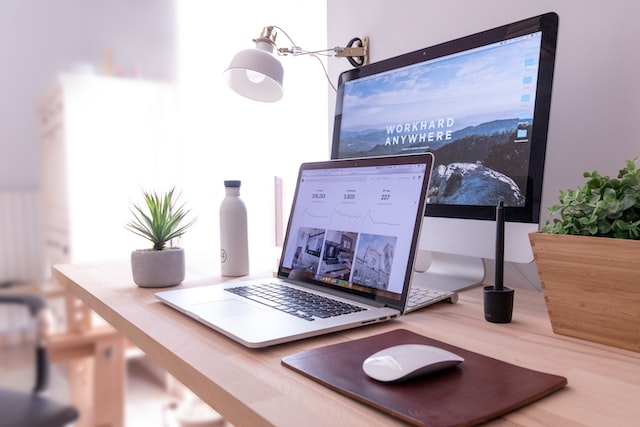 Outsource static company websites design
Looking for a qualified offshore development center offering quality software outsourcing services at a competitive cost? Afocus is your answer. Our offshore development services are proved to add greater productivity and flexibility to your projects. By leveraging the latest technology and advancements, we bring you better ROI.
Outsource custom web design
Showcase your brand effectively and tailor your online presence with a unique website design. Using the latest technologies, we can create a truly personalized website, including original graphics, layout and functionality. Our team will collaborate with you to design a custom website that meets your specific needs and requirements.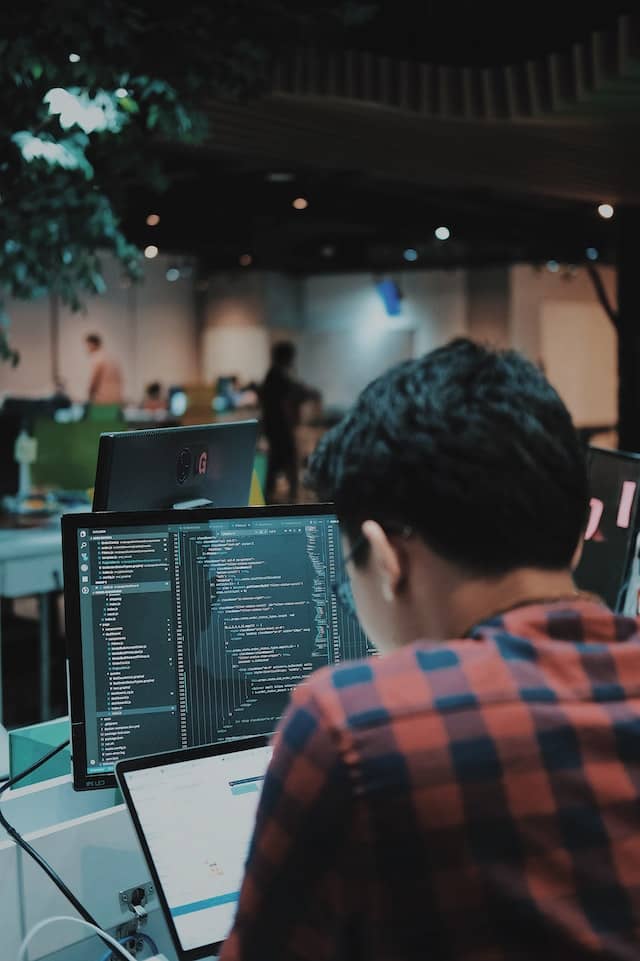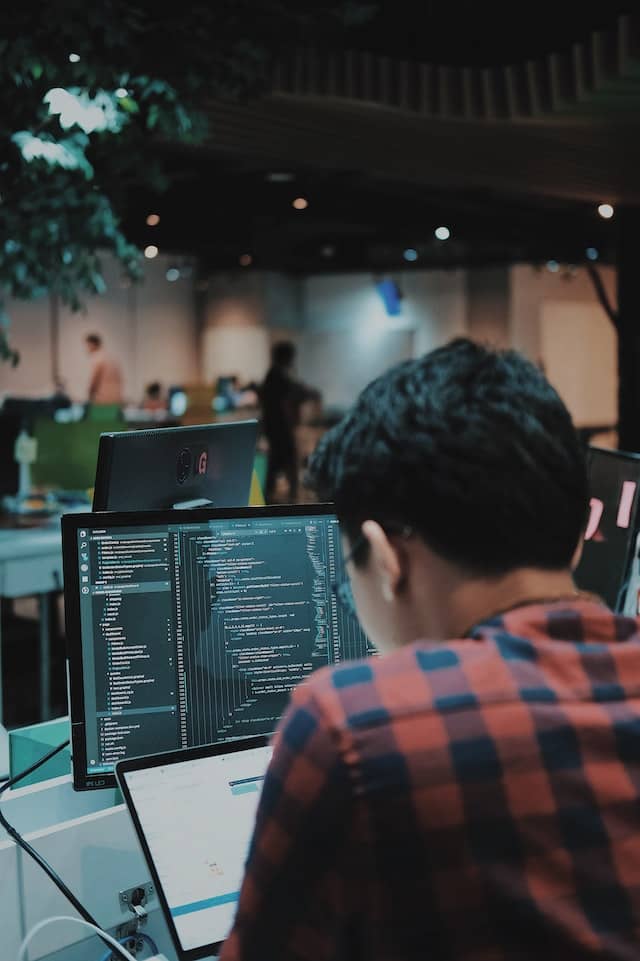 Our company stays at the forefront of web design technology, utilizing the latest tools and frameworks to create innovative and functional websites.
From design to development, we strive to deliver seamless user experiences that meet the unique needs of each client.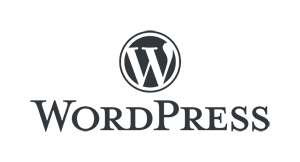 WordPress
CMS
WordPress is a free and open-source content management system (CMS) based on PHP and MySQL. It allows for easy customization and management of websites, with a vast library of plugins and themes to choose from. Best suited for blogs, portfolios, and small to medium-sized business websites.
Webflow
CMS
Webflow is a premium website design and development platform that allows users to create and manage website content through a visual, drag-and-drop interface. It includes a built-in content management system (CMS) that allows users to add and edit website content without coding.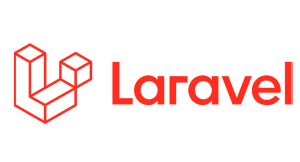 Laravel
Framework
Laravel is a free, open-source PHP web framework, intended for the development of web applications following the model–view–controller (MVC) architectural pattern. Laravel is a popular choice among PHP developers for its elegant syntax and features that make web development more efficient.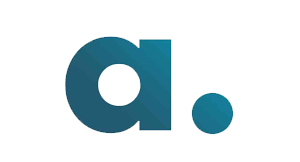 Custom
React.JS, Vue.JS and other Javascript frameworks
Our experts can utilize various frameworks to build a website that truly reflects your brand's image and goals. Our custom web design services are tailored to your specific needs, so you can have complete confidence in your website and its ability to engage your audience.
Why trust your website design to Afocus?
Experienced team
Afocus has a proficient team of web designers dedicated to creating highly functional websites that facilitate the success of your business.
Three collaboration models
We offer three flexible collaboration models for you to choose from, so you can work with us in the way that is most convenient for you and your project.
Transparent processes
We value clear communication and provide regular updates on the progress of your project through a transparent workflow and reporting process.
Fresh ideas
By gaining a deep understanding of your needs and requirements, we strive to bring new and innovative ideas to the table, as well as implement them efficiently.
Proven track record
Our long history of delivering top-notch web development services, combined with many positive testimonials, speaks to our expertise and commitment to excellence in every project we undertake.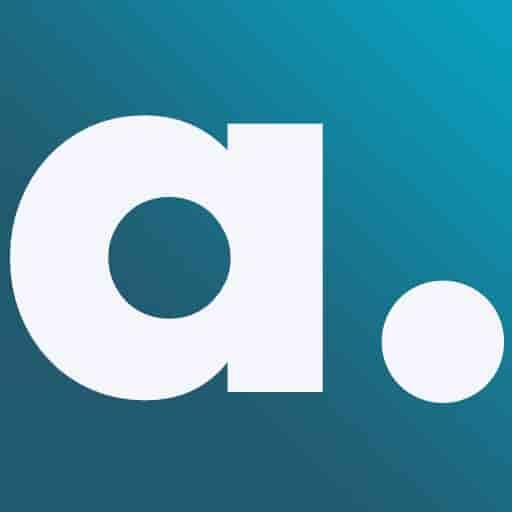 Let's bring your ideas to life
Share your vision with us, and we will collaborate to bring your ideas to fruition.
What skills and expertise do I need for my project?
This totally depends on what you would like to create. Most projects require a combination of technical skills, design skills and project management experience to be successful.
The creation of a website usually requires some, if not all, of the following roles:
Web designer: responsible for creating the visual design, layout, and appearance of the website.
User experience (UX) designer: responsible for creating an enjoyable and effective user experience for website visitors.
Front-end developer: responsible for coding the website and ensuring that it is functional and interactive.
Back-end developer: responsible for the server-side components, database, and APIs that make up the website's functionality.
Project manager: responsible for overseeing the project, managing timelines, and coordinating communication between the different teams involved.
Content strategist: responsible for creating and organizing the website's content, including text, images and videos.
SEO specialist: responsible for optimizing the website for search engines, ensuring that it is discoverable and appears high in search engine results.
How do I choose the right outsourcing agency?
Selecting the right agency for your website can be a complex and confusing task, due to the abundance of options available. When making your decision, consider factors such as their portfolio, references, experience, as well as communication and collaboration abilities.
Choosing the right outsourcing agency involves several steps:
Define requirements
Before searching for an agency, you should identify the specific needs and requirements for your project. Think about whether you need a new website, or just a redesign. Determine if you require content management, and if so, if you have any system preferences. Make a list of all the features and functionality you think you will need. All of this will help you determine what to look for in a web design or development outsourcing company.
Research agencies
Look for outsourcing companies that have a strong portfolio and experience in the type of project you are looking to outsource. Read their client testimonials and reviews to gauge their reputation and level of client satisfaction.
Evaluate skills
Ensure that the agency you are considering has the necessary design and technical skills to complete your project. Look for a company that uses the latest technologies and has a deep understanding of UX and UI design principles. Ensure their design style aligns with yours.
Assess communication ability
Evaluate their communication skills to assess whether they are responsive and easy to work with. Consider their project management process and ability to meet project timelines and budgets.
Analyze their approach to collaboration and willingness to make changes as needed. Ensure they are committed to delivering high-quality results and have a passion for web design and development.
Review their pricing
Determine if the agency's pricing is transparent, fair and fits within your budget.
Schedule a meeting
Schedule a call or meeting to discuss your project goals and get a sense of whether you are a good fit for each other, then make your final decision.
What are the risks of web design or development outsourcing?
Despite the numerous benefits of outsourcing, there are some risks involved, including:
Communication breakdowns
Miscommunication (or unclear expectations) between the client and the outsourcing agency can lead to misunderstandings. As a result, the final product may not meet the client's needs.
Quality control issues
The outsourcing agency may not have the same quality control processes in place as the client, leading to a lower quality product.
Time zone differences
The agency may be located in a different time zone, which in some cases is a bonus, but it may also make it difficult to coordinate and communicate effectively during the project.
Culture differences
Different cultural backgrounds can result in misunderstandings which can adversely affect the overall success of the project.
Intellectual property concerns
The outsourcing agency may not have a strong understanding of the client's intellectual property and confidential information, leading to potential security risks.
Cost overruns
For various reasons, the cost of outsourcing may end up higher than expected.
To mitigate the risks associated with outsourcing web design or development, it is crucial to choose the right agency. Partnering with a reliable and experienced agency can help ensure that your project is completed on time, within budget and to your satisfaction. Ultimately, choosing the right agency is the key to a successful outsourcing experience. So why wait? Reach out to us today and let's discuss how we can help bring your web project to life.
What is the best way to manage an outsourced project?
Managing an outsourced web design or development project does not have to be overwhelming. It all starts with a clearly defined project plan, so that the outsourcing agency has a clear understanding of your project goals, timeline and budget.
Here are some other tips to help you manage your outsourced project effectively:
Use project management tools: Utilize tools such as Asana, Trello, Jira or Basecamp to keep all project details organized and easily accessible.
Set milestones and deadlines: Break the project down into smaller, manageable tasks and set specific milestones and deadlines for each.
Provide clear feedback and direction: Provide regular feedback on the project's progress and communicate any changes or modifications.
Manage expectations: Be realistic about project timelines, budgets and outcomes. Ensure that the outsourcing agency is aware of your expectations, and is capable of meeting them.
Continuously evaluate the process: Regularly review the project's progress, and make adjustments as needed to ensure its success.
By following these steps, you can effectively manage your outsourcing project and ensure a successful outcome. Ready to get started? Schedule a call with our sales manager to tell us your requirements.