eCommerce solutions that convert
We design, develop and maintain highly-converting online stores on Magento, Shopify and WooCommerce.
Powered by the best engines
Magento | Shopify | Woocommerce
We specialize in online shops running on the 3 most popular engines: Magento, Shopify and WooCommerce.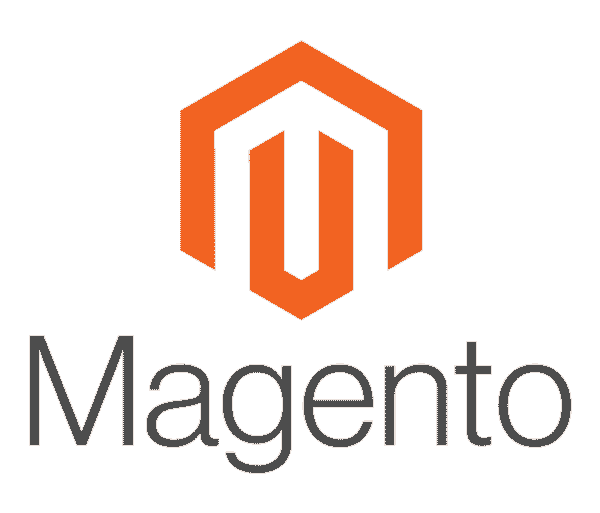 Magento
Magento is one of the most popular ecommerce platforms in the world, used by over 20% of the biggest online stores. No wonder – Magento is efficient, features intuitive handling, has an extensive partners ecosystem and enables easy integration with various ecommerce solutions.
Best for medium-sized/large businesses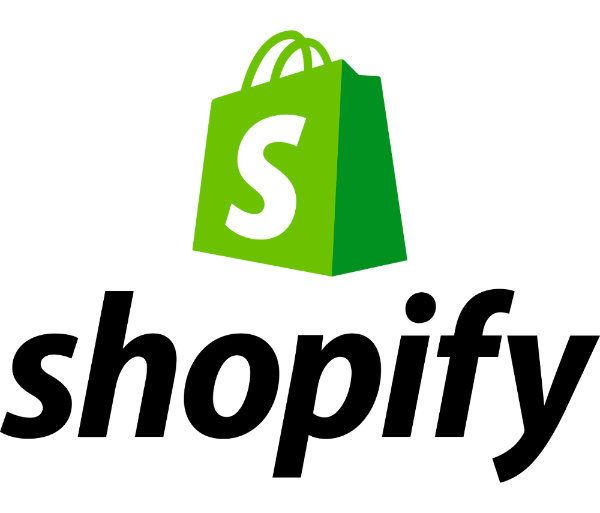 Shopify
Shopify, unlike Magento and WooCommerce is a proprietary solution that requires a monthly subscription. It offers a first-party POS system, over 6,000 integrations and advanced security features. The advanced Shopify Plus version is an enterprise-grade solutions for high-volume merchants and large businesses.
Fits businesses of all sizes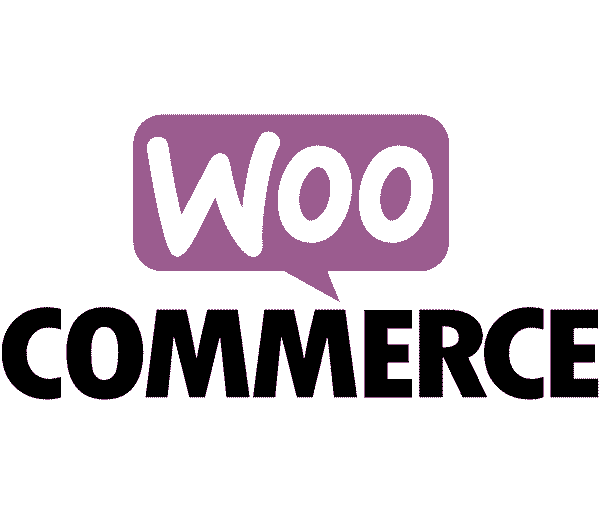 WooCommerce
WooCommerce is a plugin to one of the most popular CMS systems in the world – WordPress – which transforms WordPress into a full-fledged online trading platform. WooCommerce is a great choice if your company is just starting out and you want to test your business idea first.
Best for SMEs
Dedicated eCommerce experts
Large accounts, mid-size companies or startups… our team of ecommerce experts will provide custom solutions to all your ecommerce needs.
Project Managers
Magento / Shopify / Woocommerce developers
Designers

Quality Assurance Managers
Why choose Magento, Shopify or Woocommerce?
Why do the biggest ecommerce businesses in the world choose Magento, Shopify or Woocommerce?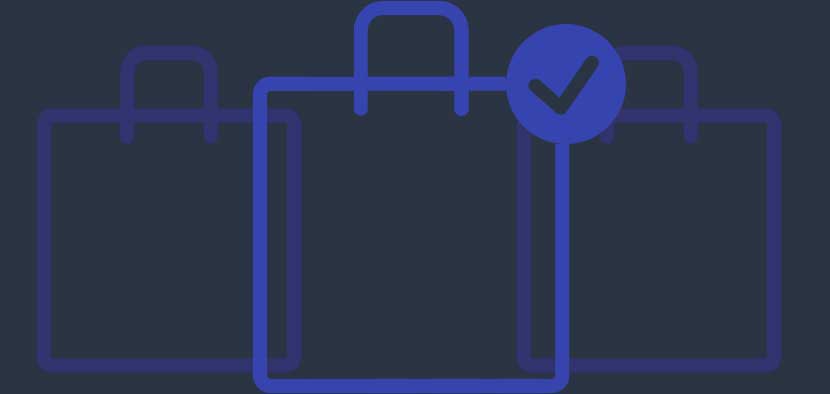 Extensive ecommerce functionality
In their standard version, Magento, Shopify and Woocommerce offer everything you need to run an online store, from discount and coupon mechanisms to flexible filters and customer and order management.
Highly customizable
You have complete freedom to adapt these platforms to the unique needs of your business, whether it's personalizing code or creating and installing dedicated modules or plugins.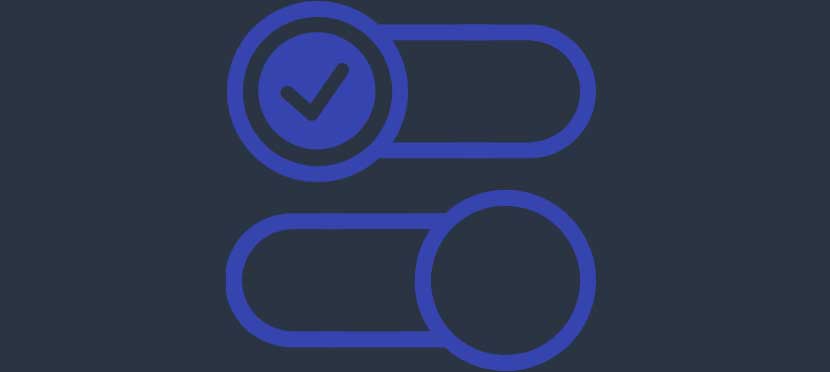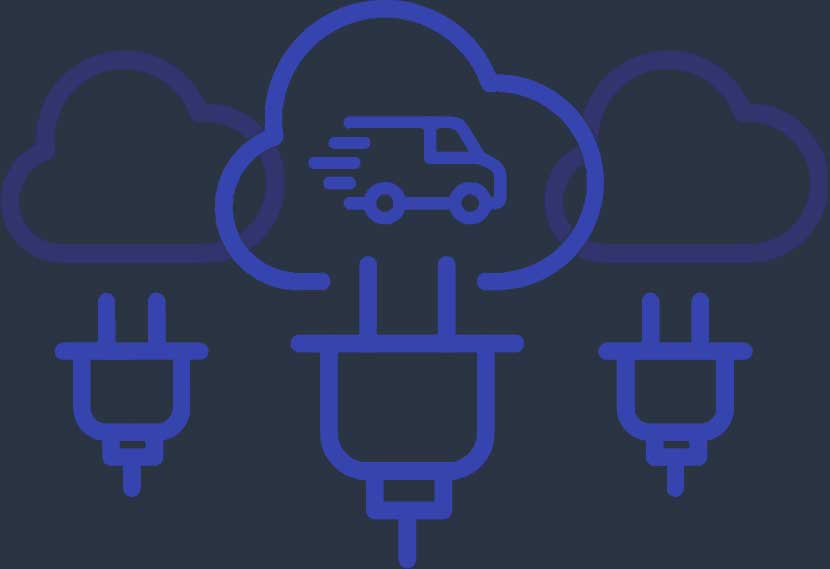 Integrations with delivery services and payments
The popularity of these ecommerce platforms has led to the development of additional modules by popular partners for easy integration (e.g., payment systems like Stripe / Paypal or delivery service providers).
High scalability
Magento is especially suited for enterprise-level scalability. It can proficiently process thousands of products and orders – thanks to the efficient architecture and advanced indexing capability under its hood. This makes it fit for even the largest of businesses, like Nike or Canon.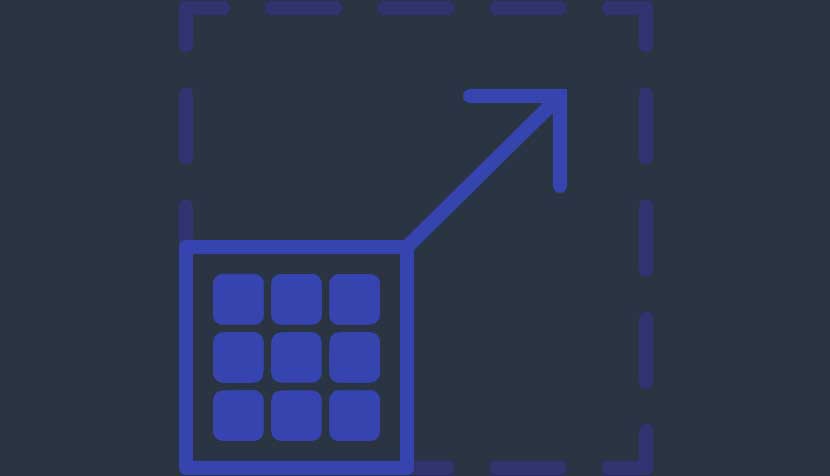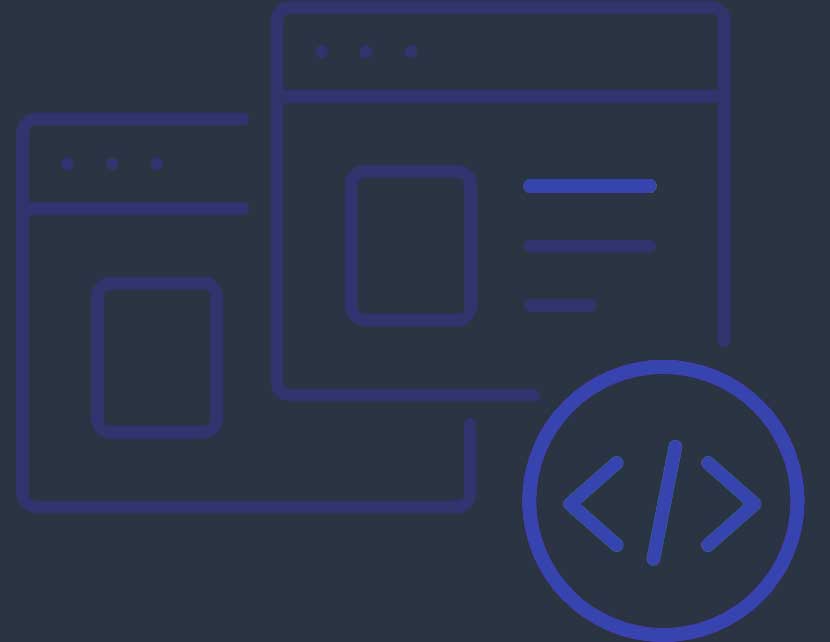 Huge SEO opportunities
If you're not on Google, you don't exist. This applies heavily to online stores because if you want to sell, customers must be able to find your product. Magento, Shopify and Woocommerce are highly valued by SEO specialists for the great opportunities they offer in terms of search engine optimization. You can easily use and customize site maps (xml and html), friendly URLs or metadata.
We Build Ecommerce Stores That Convert
A robust eCommerce website serves as the foundation of your online retail business, and we understands the importance of utilizing the latest technology and trends to maximize the profitability of your online store.
Fast
With the use of technologies such as caching and headless, our e-stores can load several times faster. Faster site = more sales and a higher position on Google search
Stable and reliable
Our experienced developers build scalable solutions that are trouble-free and stable. Thanks to this, you can focus on developing your business
Designed for mobile
Nowadays, mobile users account for over 60% of all online visitors. We design online shops that perform just as well as native apps
User-friendly
A good store not only sells but can also follow the latest design trends in order to maximize customer experience. Our experienced designers know how to combines both
SEO-optimized
Google traffic is one of the cornerstones of every online store's success. That's why we create stores with SEO-friendly code and URL structure
Fully integrated
Our online stores are integrated with IT systems in your company such as ERP, CRM or external 3rd parties like payment gateways or delivery sevice poviders
Recent Work
Our most recent ecommerce work
Magento 2, Shopify & Woocommerce projects
Shopify –
Cool & innovative products
Productpine is an experience and online store that showcases the coolest and most innovative products. As a growing brand, Product Pine needed to set up a dedicated development team to help grow its online foothold.
Product Pine's colaboration with Afocus includes:
Lending a team of 2 front-end and back-end developers to support the development of the online store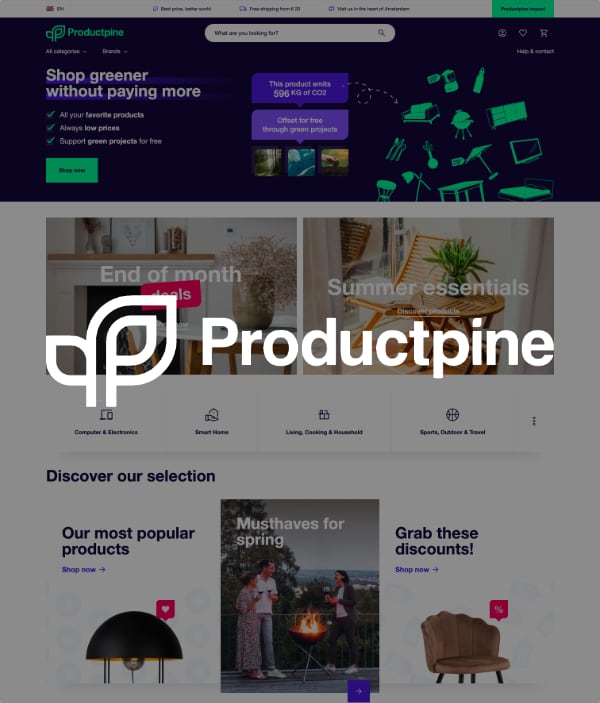 Magento ecommerce – Garden sheds
EasyShed is proudly Australian owned and made, and offers a range of sizes, styles and designs made from the highest quality materials. We helped them build an innovative e-commerce platform using the Magento framework, Amazon RDS database, Cloudflare CDN and Varnish cache.
EasyShed's success with Afocus includes:
Website design and custom Magento 2 build
Flexible promotion rules to support variable sales strategies
Smart search and filter to improve the user experience
Highly adaptive banner management module with Data & SEO migration and Google Analytics integration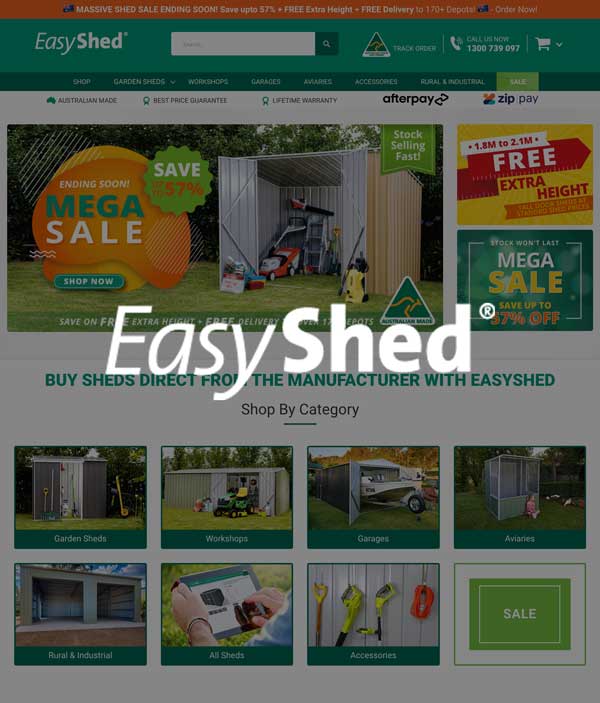 Woocommerce –
Organic energy drink
As a new brand on the market, Drinkizz came to us with the intention of selling directly to end consumers. After reviewing with their team their strategy and goals, we advised them on the ecommerce platform that would suit best their project, as well as the technical solutions to achieve their specific needs.
Drinkizz's success with Afocus includes:
Website design and custom build on Woocommerce
Flexible delivery pricing calculation module to determine the cost based on the distance from the warehouse
Simple and attractive design to improve the user experience
Integration with Vietnamese payment gateways to simplify payment processes and management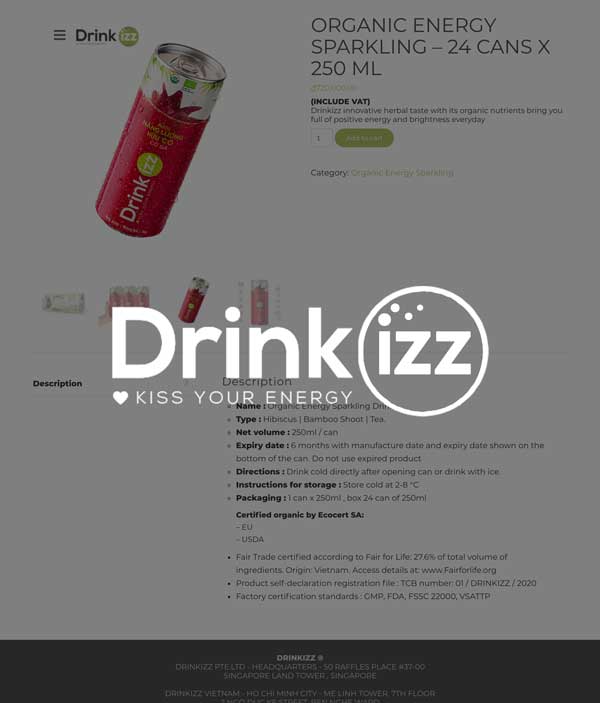 Our Process & Workflow
We build powerful, scalable and responsive ecommerce platforms that are custom-made through agile development processes using the latest technologies. Our professional teams of developers, designers and product managers will be at your side from the early conception to the delivery of a product that fully meets the end-users' expectations.
1. Discovery
– Requirement analysis
– Strategic planning
– Wireframing
2. Design & Development
– UI/UX design
– Architecture
– Development
3. Testing & Deployment
– Quality assurance
– Testing & bug fixing
– Publishing
4. Evolutive Maintenance
– Maintenance
– Improvement & development
A one-stop solution for all your digital projects
We're a full-service digital agency. We help companies market, develop and launch their digital projects by providing senior tech talent.