PPC Management Services
Pay-Per-Click (PPC) advertising is one of the most cost-effective marketing means available today. That is if it's configured and managed correctly. Let us help you create campaigns that deliver measurable leads and sales.
✓ We plan, define & implement PPC campaigns
✓ We're a team of certified SEM experts
✓ Our rates are affordable
✓ Everything we do is result-driven
Planning & Goal Setting
We work with you to set targets that align with your overall business objectives.
Competitor Research
We use industry tools to understand their strategies, keywords & ad placements
Audience Targeting
We apply geographic and demographic ad targeting to maximise budget effectiveness
Ad Writing & A/B Testing
Continuous ad copy testing which improves click-through rates & conversion performance
Keyword Selection & Optimisation
We identify high potential keywords and create bidding tactics to maximise your margin
Live Reporting Dashboards
Get 24-hour access to a custom live dashboards to see the performance of your campaigns
You're In Good Hands
We work with you to understand your customer personas and research your market to create a winning digital marketing strategy that evolves with your business.
We pride ourselves on exceptional customer service and act as an extension of your in-house team operating a fully transparent project management process. We bring together creative, marketing and technology into perfect harmony.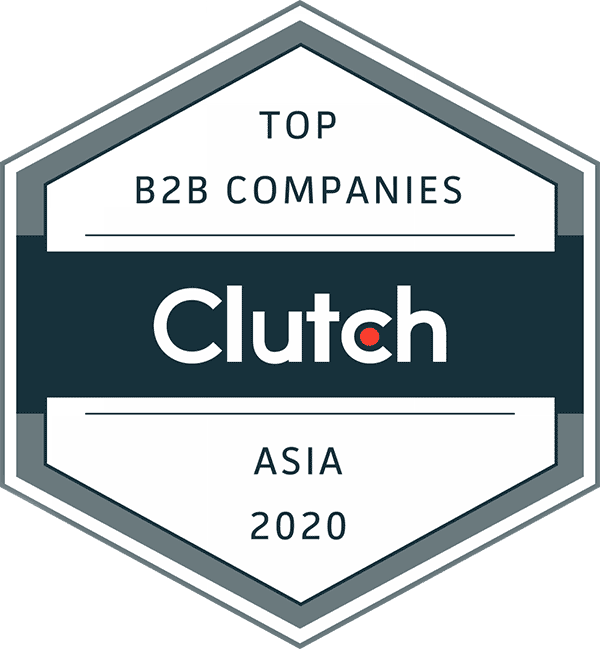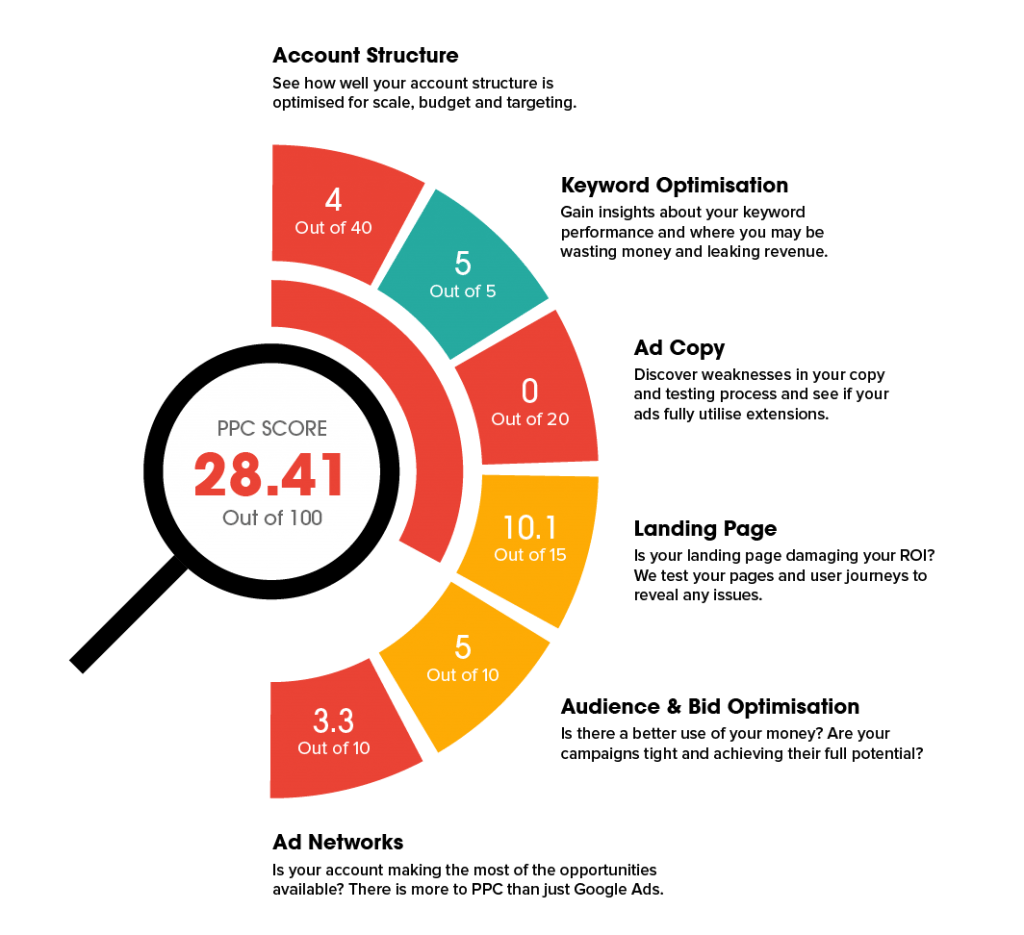 Want to save time and money?
Let us review, create  and manage your campaigns
Our process starts with a thorough review of your existing PPC campaigns and current assets. If you don't have any ongoing campaigns, we'll create them for you. The following points play a key role in the effectiveness of your ads and the end conversion of your visitors:
✓ Right PPC Ads account structure
✓ Thorough keyword analysis
✓ Convincing ad copy
✓ Highly converting landing page
✓ Optimized audience target
✓ Optimized bid rules
Whether you're looking to forge a new partnership or investigating agencies for the very first time, our experts can understand your goals and structure tailored solutions that will surpass your targets.
1
Discuss Your Brief
Discuss with our team your business objectives, then uncover how we can not only help you to succeed but sky-rocket your KPIs.
2
Secure Your Success
Learn about our tried and tested, data-driven solutions to your digital problems, and see how our industry-leading innovation can help you reach your goals.
3
Grow Your Business
We've helped brands exceed their ambitions, and we're eager to discuss how a holistic digital strategy could upscale your business performance too.
Tell us about your project
The Tools We Use
PPC optimization isn't just about the ads anymore. It's about ad placement, keyword research, competitive research, copywriting, and bid management, to name a few. 
This is where PPC tools come to the rescue. These tools help us with all aspects of PPC marketing to make sure we run successful campaigns for your brand.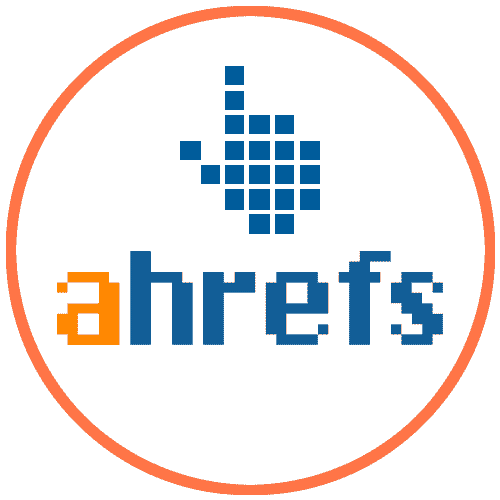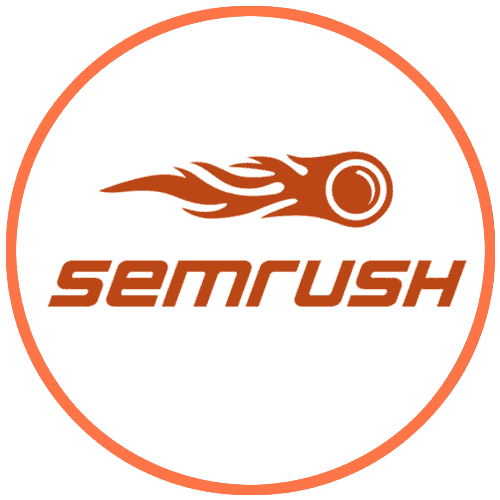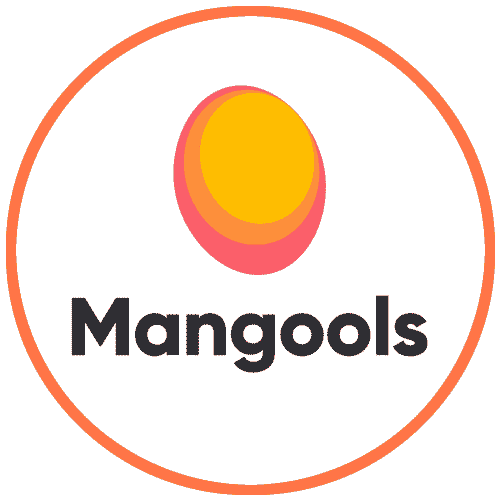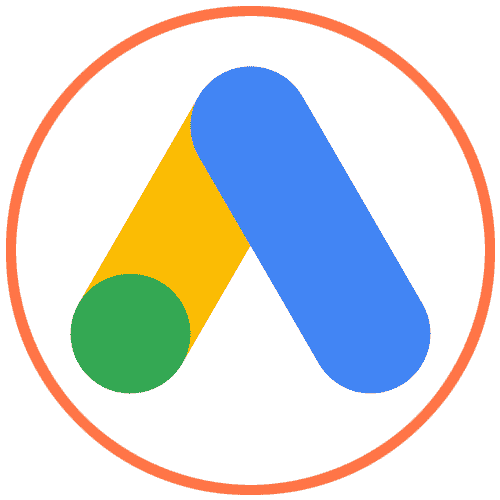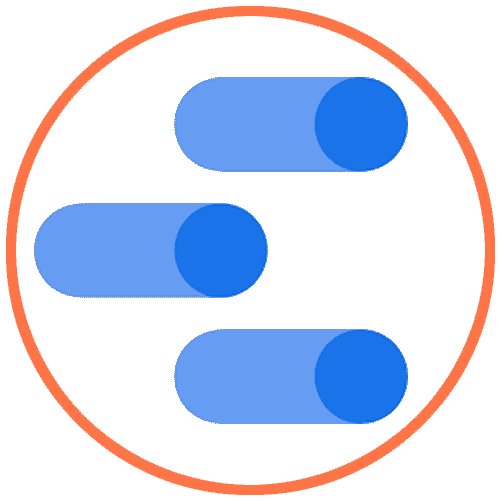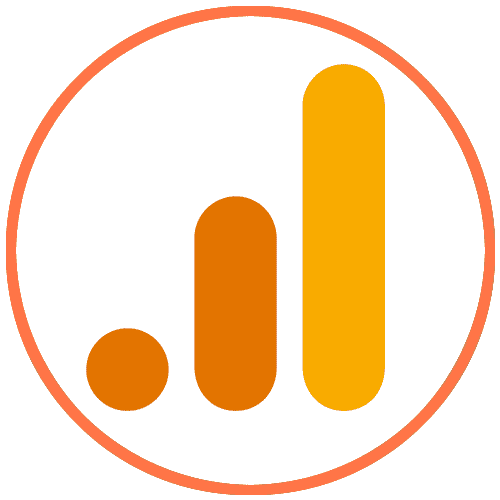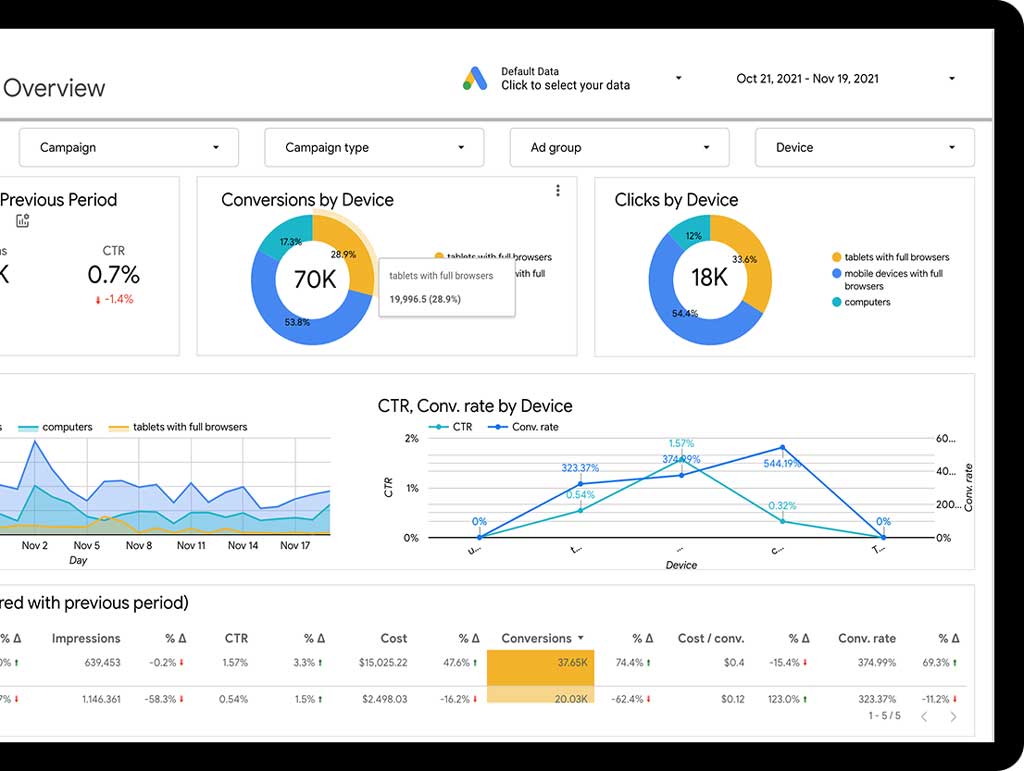 Did We Mention We Are Result-Driven?
Data Driven Methodology
We use data and only data to drive the campaign strategy. No guessing games.
Complete Transparency
No hiding behind fake numbers. Every activity is tracked and activity reports are available whenever you need it.
ROI Obsessed Campaigns
We use one success metric – ROI. We track conversions so you know how we are creating value for your business.
PPC Pricing
Enter your monthly ad spend budget (paid to Google) in the field below to calculate the corresponding monthly management fee
Enter your monthly ad spend in USD
Monthly Management Fee:
$0
Max number of Ad campaigns:
Max number of Ad groups:
Max number of Ads:
Term (months):
✓ Keyword analysis (5 kw / Ad)
✓ Ad creation & management
✓ Monthly performance reports
Frequently Asked Questions
Learn more about Afocus's PPC services
Why would I pay for a search engine advert?
PPC advertising is an effective way of driving traffic to your website instantly. Organic search can take some time and is a longer-term search strategy, so if you want to start generating more website traffic and leads quickly, then paying for a search engine advert through PPC is the best way to achieve this.
What if I don't know how much my monthly ad budget should be?
You first need to estimate the traffic required to meet your goal:
Required traffic = customers needed / conversion rate
By using both your traffic and average CPC estimate, you can then build your budget with this formula:
Traffic required X average CPC = total budget
For estimating high and low ranges, use that formula twice:
Highest traffic required X highest average CPC = highest total budget

Lowest traffic required X lowest average CPC = lowest total budget
Who will be the owner of the ad account & ad budget?
We follow the best practices and always insist that you, the client, own both the advertising account and payment method for that account.
In the event that you no longer wish to work with Afocus, you still retain 100% control of your advertising data.
This allows for a seamless transition back to in-house management of the account or into the hands of another agency.
Having 100% control of the data also means you are able to see the exact same data that we see. You can log into your Google Ads account and double-check any metrics that we reports on, whenever you want.
I've tried PPC before and it didn't work, should I try again?
This is a question we have heard many times before. If you have tried PPC before and it didn't work then it is most likely that there was a problem with the way the campaign was set up; either the keywords you were targeting weren't quite right or your campaign didn't have the correct structure. We can analyse the data from your previous campaign and highlight why your old campaign didn't work, as well as making suggestions on how we would set up your new campaign, should you want to try it again.
When do you report on the performance?
We deliver one report per month. This report will include the past month's spend, performance metrics, and historic trends for the account.  We make sure to contextualize the data reported with understandable commentary.
We welcome any and all concerns with the content of our reports and will always be available for a conversation about your results.
What if my monthly ad budget is ≥ $30,000?
If your monthly ad budget is ≥ $30,000 then please contact us and we will discuss a custom solution.
Does Afocus create original photo and/or video content for my ads?
We usually  develop advertising strategies that use client-provided photo & video.
However, if you need someone to produce photos and/or videos for your brand's ads, we can tap into our network of vetted production houses and freelancers to work something out.
Why should I care that Afocus does not charge a setup fee?
Most PPC agencies will charge you a setup fee when taking over control of your advertising accounts.
This is because there is a lot of front-loaded work to do within your ad accounts when an agency comes in to manage them.
We have processes in place that ensure that these tasks don't take too long.
Who will be working on my account?
Your account manager will be responsible for and do the majority of the work on your account. Assisting your account manager may be one of our PPC analysts who will work as directed by your account manager, changing settings only when approved.
Do you outsource any work?
No, all PPC work is done in-house.
Let's Work Together!
Get an analysis, key performance indicators and a timeline for free before signing up. No Strings Attached.