Thank you for filling the form!
We will contact you shortly.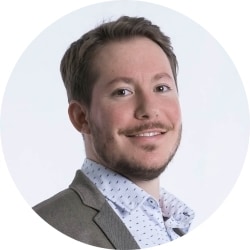 Our Sales Manager Vincent will be in touch with you within 1 business day. 🇫🇷 🇬🇧 🇪🇸

We will sign an NDA if needed, and start the project discussion.

Our team will analyze your requirements and suggest the best solution for your needs.

We will then send you a quote as well as a preliminary timeline.