What are the best ways to build an ecommerce website? Ecommerce platforms such as Woocommerce, Magento and Prestashop are currently getting more traction and now power a vast amount of online stores and product distribution systems.
However, following the trend is not what has led to their huge adoption. Thanks to their flexibility and exceptional capabilities, these eCommerce platforms have been vetted by experts in website development and are now ranking high in their list of top eCommerce platforms.
In the wake of the Covid-19 outbreak, a lot of businesses rushed into adopting various ecommerce solutions to ensure business continuity and sustainability. Unfortunately, not every business has been lucky enough to get the most out of the ecommerce opportunity. Some solutions are expensive, others are short of tools/support, while some others don't allow customers to modify the core components to suit their brand or business needs.
Definition of an Ideal and Modern Ecommerce Platform
Support for inventory management, order management across channels, promotions, delivery options and payment gateways are now offered by most if not all ecommerce solutions right out of the box.
Ecommerce websites built by website development experts now need to meet modern and evolving demands, delivering features that go beyond the basic ecommerce features.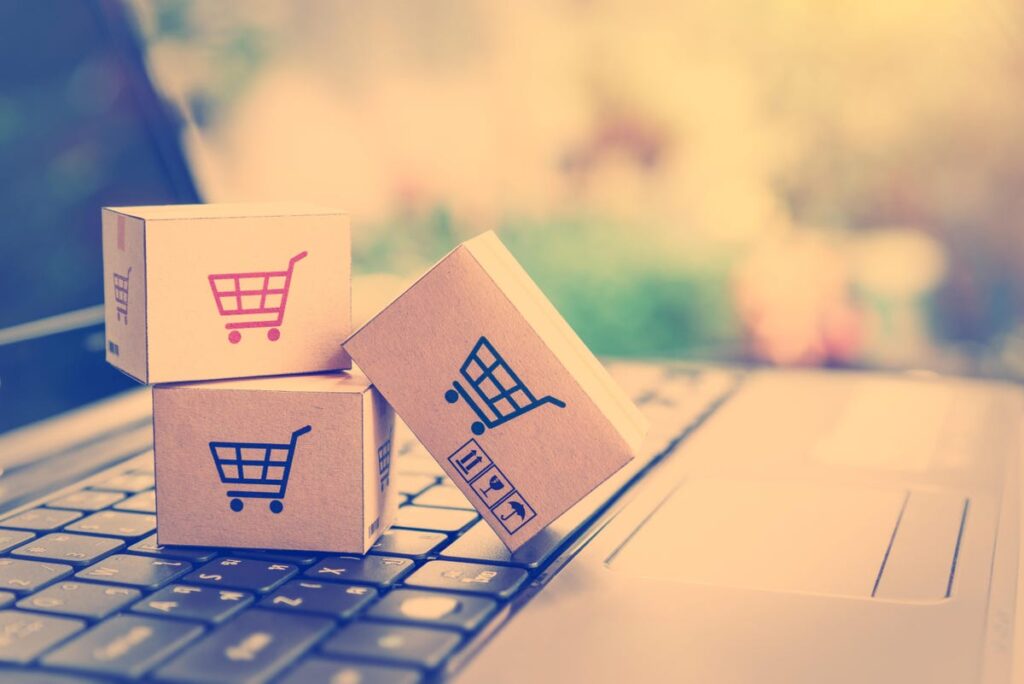 There is notably a growing demand for supporting different levels of ecommerce operations and scaling needs to empowers businesses to grow seamlessly, further enabling interactions or transactions from business to customers (B2C), business to business (B2B), customer to customer (C2C) and customer to business (C2B).
Why Woocommerce, Magento and Prestashop Are Modern Ecommerce Platforms
Considering the present and evolving needs of ecommerce businesses as well as the technical / industrial requirements established by expert organizations or regulatory bodies, these 3 ecommerce platforms have proven to offer the most adapted solutions through the following features:
1. Open Source
Woocommerce, Magento and Prestashop are all open-source ecommerce platforms which mean that users have the right to use, study, edit, and sometimes even distribute these platforms' resources including their source codes. With such rights, ecommerce websites developers or builders and businesses are given full access to a large volume of knowledge and allowed to build and deploy their very own customized solution.
2. Scalability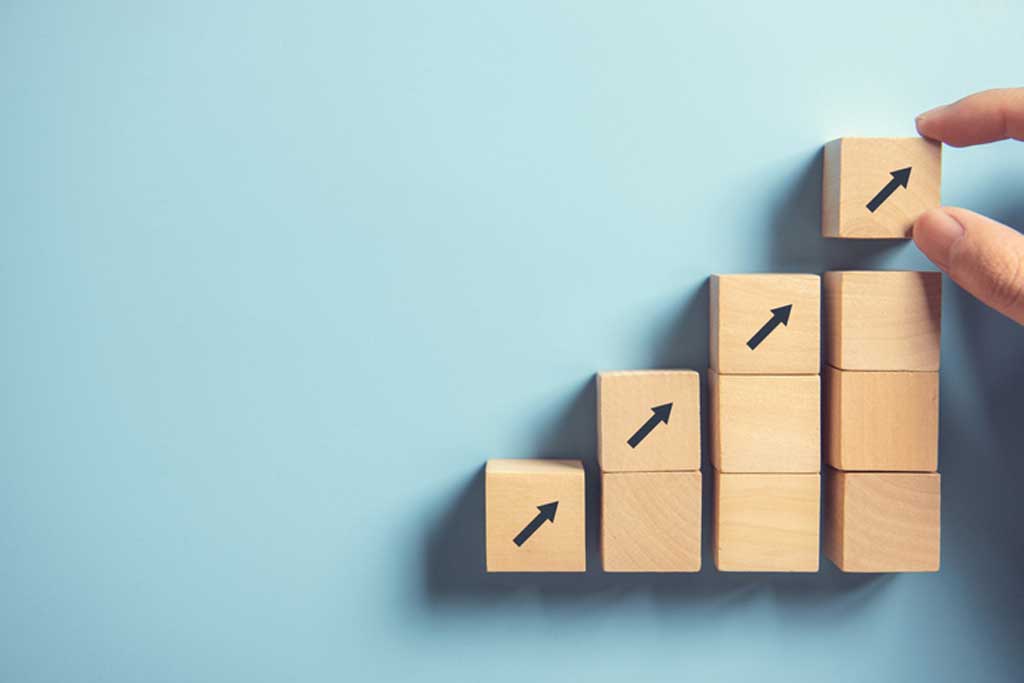 Since the deployment and maintenance of any of these ecommerce platforms is much simpler compared to other platforms, it means that business owners can keep a lot of flexibility regarding their growth rate, keeping the budget and infrastructure complexity as low as possible in the beginning and being able to scale it easily in due course.
3. Flexibility
Woocommerce, Magento or Prestashop's core features can be modified or customized to suit almost any kind of business requirements. The flexibility of these ecommerce platforms further give significant control to business owners and their IT teams or website developers who can continuously update, upgrade or tune their websites to their current, recurring and future needs.
4. SEO Enhanced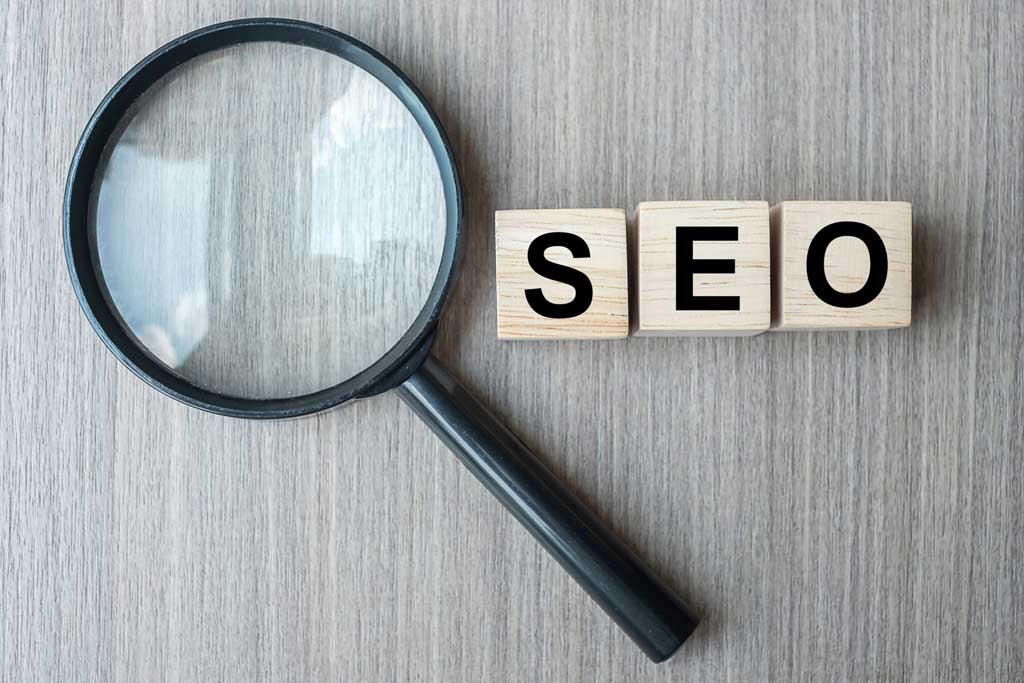 Of all the numerous ecommerce platforms available, Woocommerce, Magento and Prestashop are largely considered by website development and marketing experts as the most enhanced for Search Engine Optimization (SEO), taking the functionality to the next level by minimizing the marketing effort needed while maximizing the exposure on search engines through efficient code, quick loading speeds and best technical practices.
5. Large Community
The larger the community, the stronger the platform. The Woocommerce, Magento and Prestashop communities are among the largest and most active ecommerce communities of the industry. From basic business tips to advanced technical best practices, these vast global communities of developers, contributors, and innovators are the perfect starting point for any ecommerce project.
The communities usually center around 3 main areas:
– Contributing: Sharing ideas, tips & tricks, and other resources with other ecommerce developers
– Learning: Getting all the resources you need to train, troubleshoot, and stay up-to-date on all of your ecommerce websites
– Connecting: Talk with experts and peers so you can make the most of your ecommerce website
6. Extensive Technical Support
Access to comprehensive knowledge bases is necessary to ease deployments, troubleshooting, corrections or other forms of technical operations. In case you're in need of technical support, you will easily find experts vetted by these platforms, find development agencies or even freelancers that provide extensive Woocommerce, Magento or Prestashop technical support, further eliminating the chances of meeting a dead-end.
7. Support For Large External Service Integration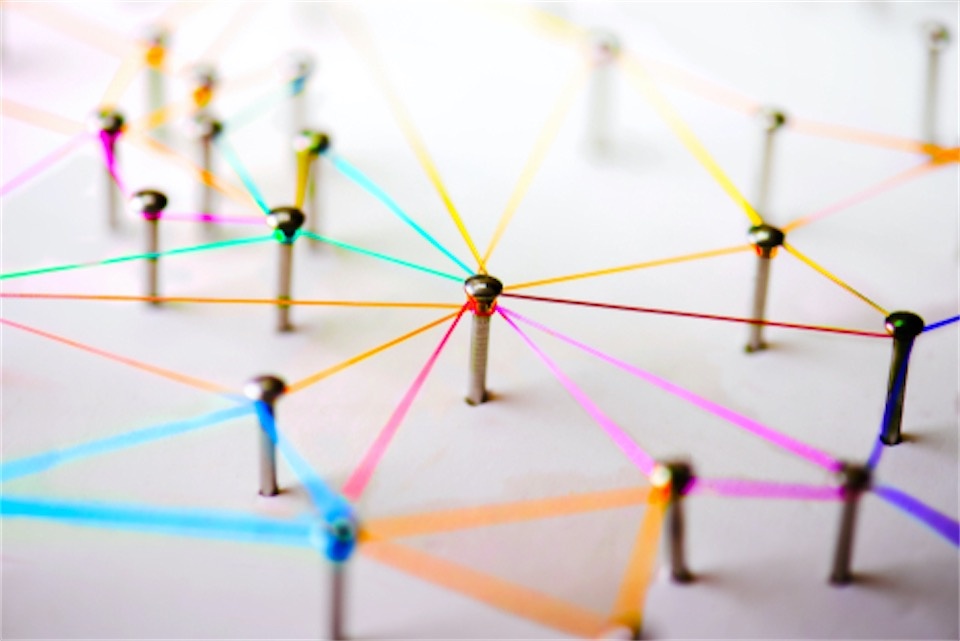 Woocommerce, Magento and Prestashop support a wide range of 3rd party integrations through plugins, extensions and modules which make it possible for businesses to integrate virtually any kind of CRM, shipping provider, payment gateway…
These platforms are also given initial and priority access to third party solutions or services because they are considered as highly rated and widely adopted ecommerce platforms. Hence, third parties are most likely to release their services and following updates on these ecommerce platforms, as well as provide ongoing support.
8. Reliable Backup Systems
A backup strategy is an essential part of every business's disaster recovery plan. Not having a reliable and easy way to restore previous and undamaged versions of the web store in case of problems can be a website owner's worst nightmare. Troubles such as website hacking, accidental deletion of data, errors due to incorrect configurations or functional conflicts with extensions happen frequently.
Fortunately, Magento, Woocommerce and Prestashop all give website owners the ability to backup different parts of the system – such as the file system, database, and media files – and roll them back easily and automatically when needed.
Conclusion
Adopting either Woocommerce, Magento or Prestashop to build your next ecommerce website is not just about following a trend. When looking closely at these platforms compared to other ecommerce solutions, it becomes clear that they offer powerful yet flexible features to accommodate virtually any business need in a continuously evolving industry.
Got an ecommerce project? Afocus offers ecommerce website design and development services
---