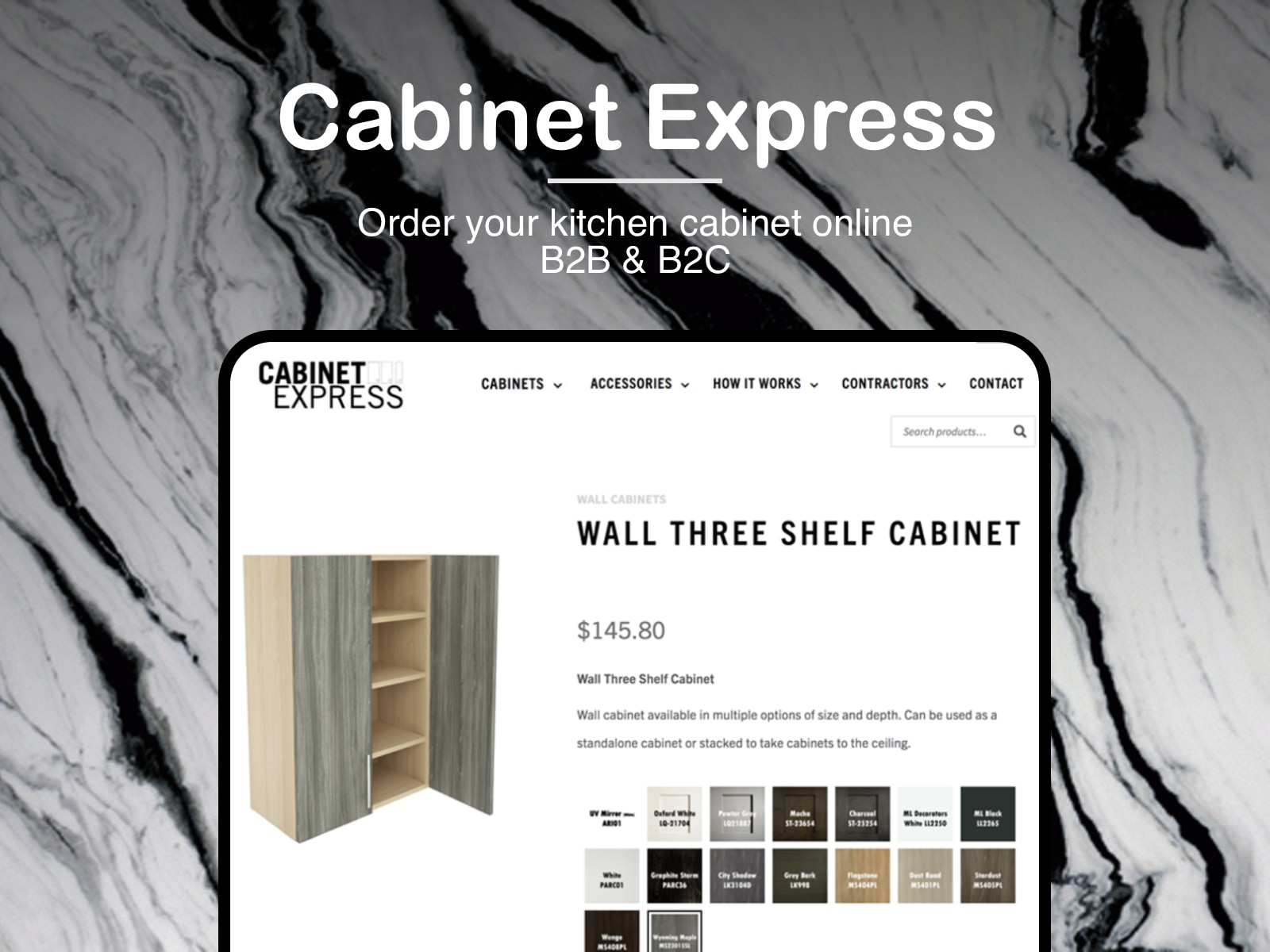 E-commerce (Magento) – Kitchen cabinets
Expanding their operations in Canada and in the US, Cabinet Express's parent company Zen Living commissioned Afocus to create a better ecommerce store to replace its lagging existing system based on WooCommerce.
https://www.cabinetexpress.ca/
Cabinet Express's existing catalogue includes thousands of product variants that needed to be transferred from the existing database to the new one. Zen Living also wanted us to develop a very specific customer journey that would include a feature to select and visualize different cabinet combinations in a 3D environment.
Afocus started by mapping together the custom features and the customer journey, by designing wireframes and mockups. We recommended to build the new system on Magento 2 on a dedicated AWS instance optimized for Magento.
Cabinet Express's new Magento 2 platform is highly customized, yet its performances remain top-notch thanks to our team of highly skilled Magento 2 developers.
UI/UX Design / Front-end web development / Back-end web development / Magento 2 development / 3rd party integration / Architecture / Server maintenance.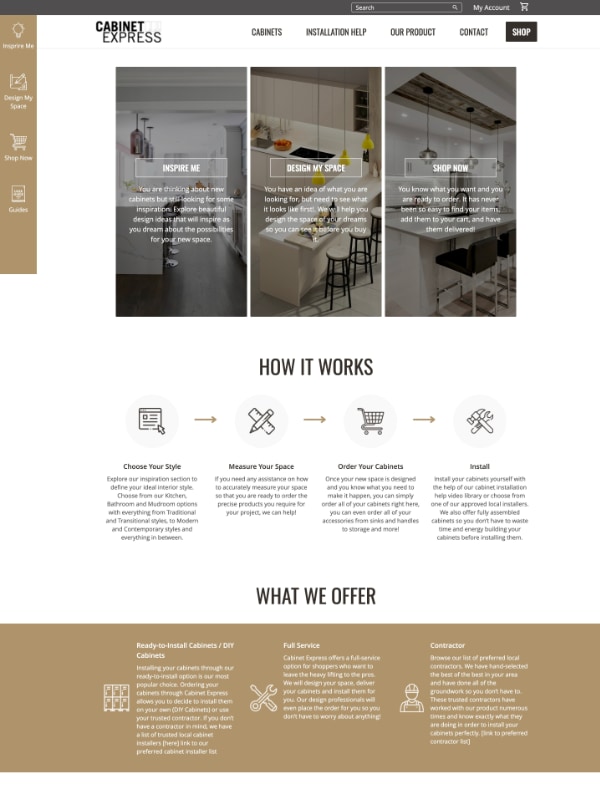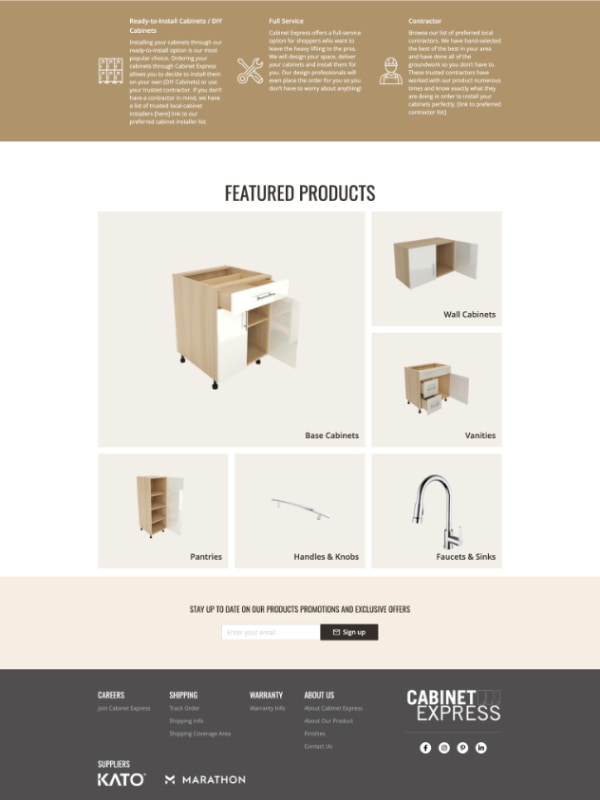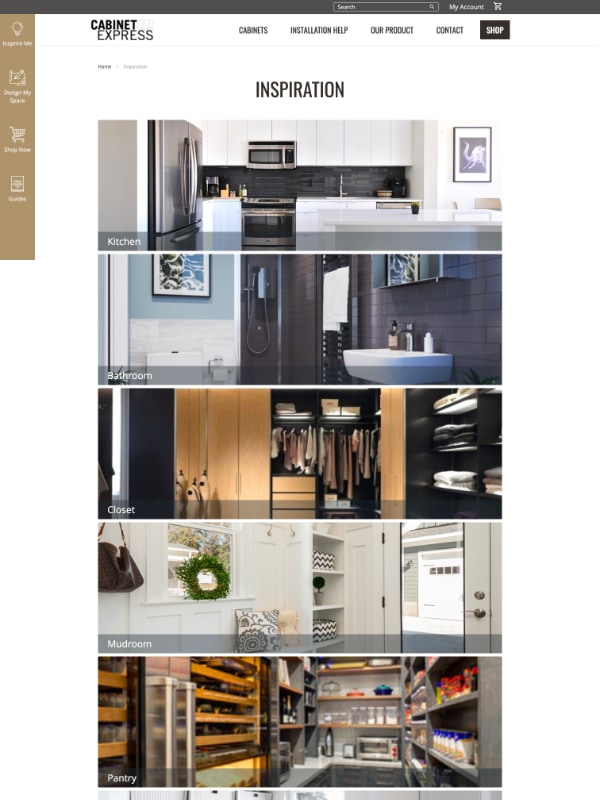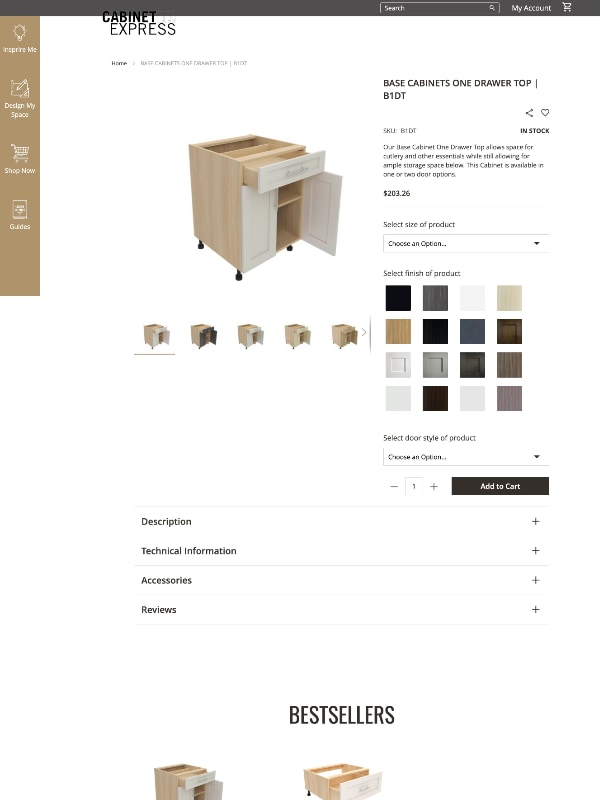 We were impressed with Afocus's professionalism, collaborative mindset, and ability to provide us advice.